Some residents of Takhar expressed their concerns over inadequate healthcare services available in their region, saying that public hospitals in the province fail to provide necessary medication to those in need and that doctors "are not providing adequate treatment."
Khadijah, a resident of Takhar, recently brought her one-year-old child to the provincial hospital for treatment. She has visited the hospital four times already, but doctors have been unable to diagnose her child's illness. Frustrated with the situation, Khadijah stated, "He has been receiving treatment since he was born until he turned one year old… This is the fourth time I have brought him here, but his illness remains unidentified."
Takhar public hospital is currently experiencing a surge in patients from Taluqan city and its surrounding districts. However, some Takhar residents claim that the hospital lacks proper healthcare services, with doctors failing to provide adequate treatment and charging fees to patients.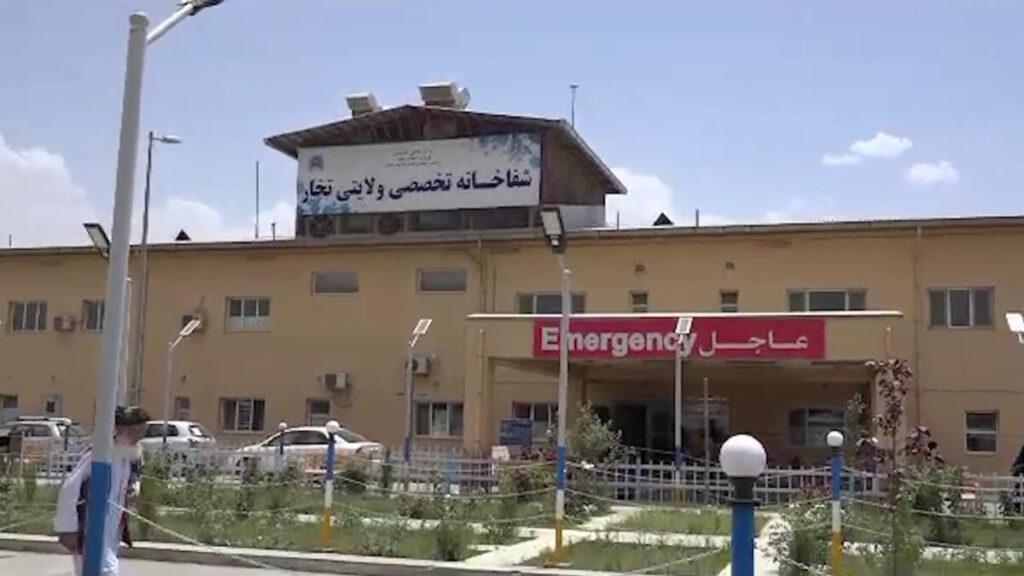 Fazel Ahmad, another resident of Takhar, expressed the community's desire for attention from doctors, emphasizing the urgent needs of the people.
Similarly, Mohammad Noor Ahmadi stated, "The situation is not satisfactory. We have to obtain medication from outside the hospital since there is an insufficient supply of medicine here."
Furthermore, some women assert that their children's illnesses are not accurately diagnosed in the Takhar public hospital, compelling them to transfer their patients to Kabul for treatment. Kubra, who has been sick for two years, shared, "He has been bedridden here for a week and spent 15 days in Mazar-e-Sharif."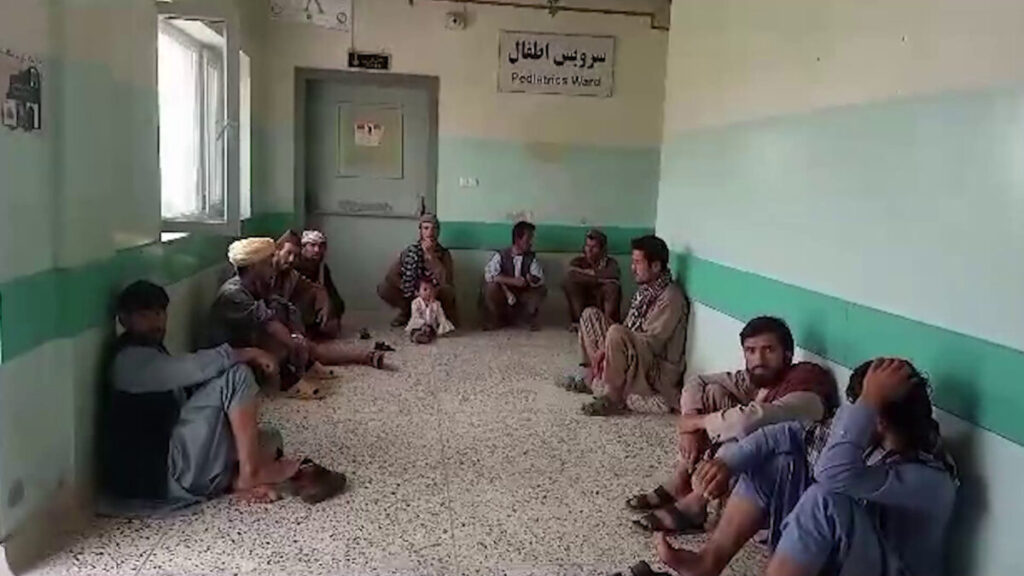 Despite these complaints, health officials at Takhar provincial hospital claim that the quality of medical services has improved compared to the past. However, the rising number of patients in the province, coinciding with the warmer weather, poses additional challenges.