India's parliament on Friday disqualified the leader of the main opposition Congress party, Rahul Gandhi, a day after a court jailed him for two years in a defamation case loosely linked to the prime minister, parliament said in a statement as quoted by Reuters.
Gandhi "stands disqualified from the membership of Lok Sabha," parliament said, referring to the lower house of parliament, Reuters reported.
Congress members held protests in some parts of the country on Friday against Gandhi's conviction and two-year-old jail sentence.
On Thursday, supporters of Rahul Gandhi broke out in protests after the court decision.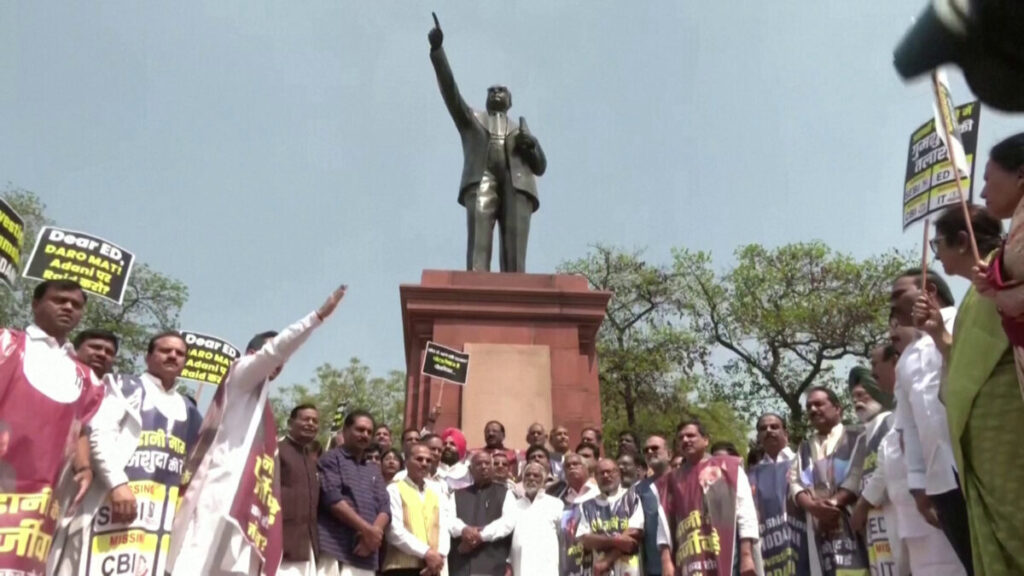 Gandhi will appeal against the order in a higher court, but it is potentially a big blow for his Congress party ahead of the 2024 general election. The judgment was passed by a court in the city of Surat, located in Prime Minister Narendra Modi's home state of Gujarat.
Demonstrators in Kolkata burnt an effigy and clashed with police, while dozens of opposition leaders stood in parliament premises chanting slogans against the sentence, Reuters reported.
Gandhi, the 52-year-old scion of the Nehru-Gandhi political dynasty, was present at the Surat court, which gave him bail immediately and suspended the sentence for a month.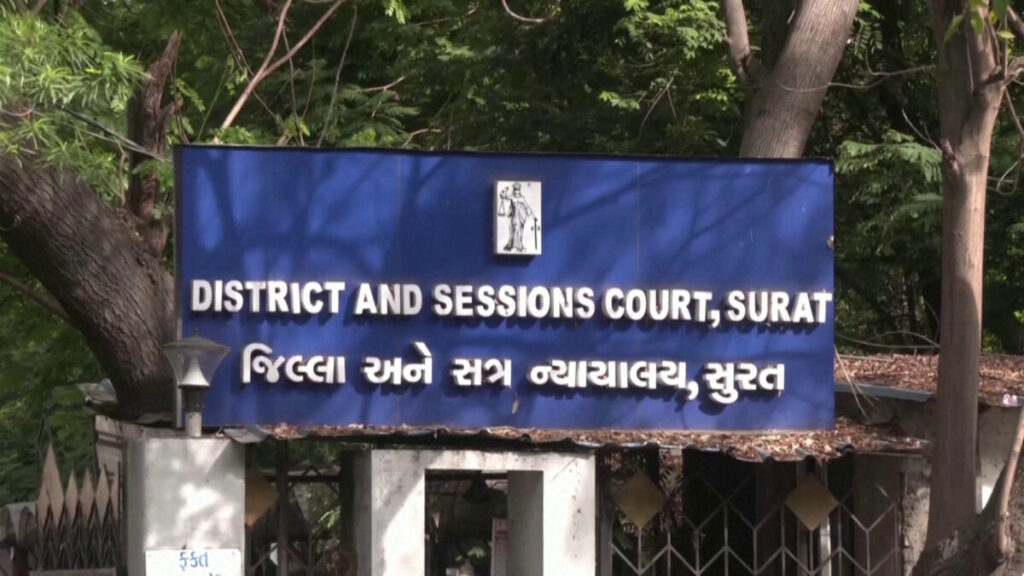 Congress party officials have described the judgment as politically motivated and blamed the government of Prime Minister Narendra Modi and the ruling Bharatiya Janata Party (BJP).