A major dairy production plant in southern Afghanistan, known as Milko Group, is facing the risk of being closed due to a lack of raw materials, electricity and the slow market.
The company was established at an initial cost of $4 million and provides direct jobs to at least 800 people and indirect jobs to hundreds more.
Located in Kandahar industrial park, the firm produces more than 300 dairy products, which include flavored milk drinks and ice creams.
It has at least 250 cows and pays for more milk from nearby farmers. The company has the capacity to produce at least 20,000 liters of dairy products a day.
"Some parts of the factory are at risk of being stopped. We are afraid that if the situation prevails, our operations may stop and many young people will lose their jobs," said Ilham Haqmal, the deputy head of the Milko Group.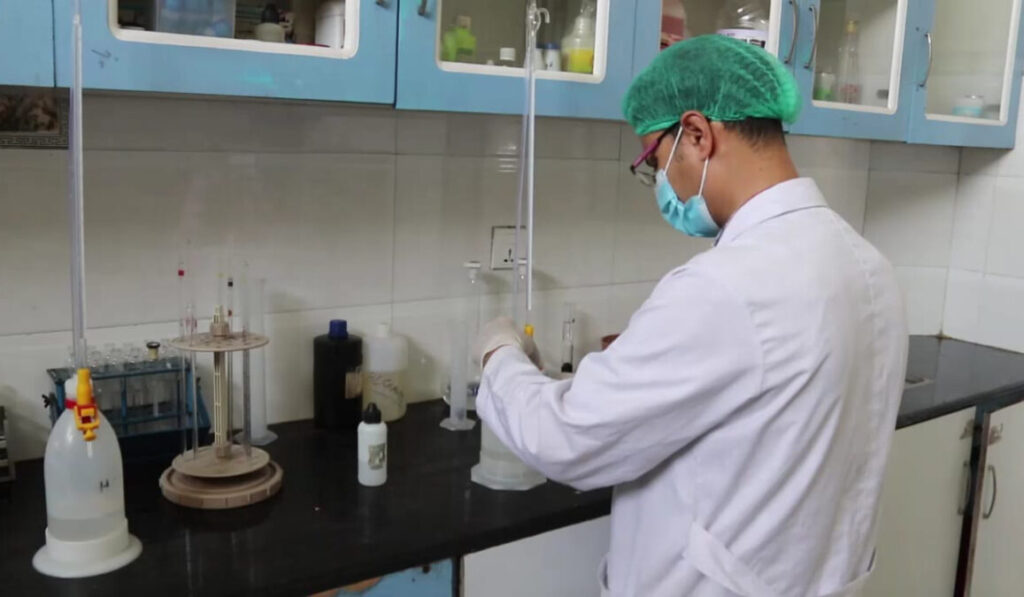 Workers at the factory said they are also worried about the current situation, asking relevant institutions to support the private sector.
"Few thousand people are engaged in working indirectly with the factory, which includes farmers and those engaged in the supply chain. It is a big help to the Afghan people," said Ali Abadi, an Iranian worker at the company. "The government should support such large investments because these investments are useful for the economy of a country."
"If it is closed, we will face economic problems… We need to be supported," said Mohammad Sediq, a worker at the company.
A representative of the private sector acknowledged the problem and said some efforts have been made to overcome the issue.
"Many businesses have suffered losses. Some businesses have moved to Kabul and Iran. They take the raw material from here, produce it, and send it back here. They spend millions on this. The big issue is lack of electricity. Many promises have been made. We have shared the issue with relevant authorities," said Sarwar Amani, head of the Chamber of Kandahar Mines and Industries.
At least 200 factories were operating in Kandahar Industrial Park ahead of the fall of the previous government, some of which have been closed due to the lack of electricity and some are on the verge of closure.
A report by the World Bank in October said that Afghanistan's economy is adjusting to a "new normal" following the events of August last year, which bought about a severe economic crisis and significantly raised poverty levels.
The report said a sharp decline in public spending, lower household incomes and reduced consumption caused aggregate demand to fall, while disruptions in the payment system and supply constraints further hampered private sector activities, initially forcing many businesses to close or scale down their operations.
It added that preliminary statistics on the gross domestic product (GDP) show that the economy contracted by about 20 percent in 2021.