During his visit to Iran, Taliban's deputy chief minister, Abdul Ghani Baradar, urged Iranian authorities to simplify Afghanistan's access to the Chabahar port.
Baradar, emphasizing the critical role of increased imports and exports for Afghanistan, visited Chabahar port on Thursday, Nov. 9, according to his office's statement.
In discussions with Chabahar port officials, Baradar stressed the importance of augmenting Afghanistan's trade activities through the seaport. He specifically requested Iranian authorities to facilitate Afghanistan's seamless access to Chabahar, enabling the nation to expand its exports to the international market, as per the official statement.
The Iranian officials, in response, assured Baradar of their commitment to providing necessary facilities at Chabahar Port, expressing readiness for technical collaboration between the two countries. They indicated that joint technical teams would work together to enhance Afghanistan's trade capabilities through the port, with the possibility of commencing imports and exports as early as tomorrow.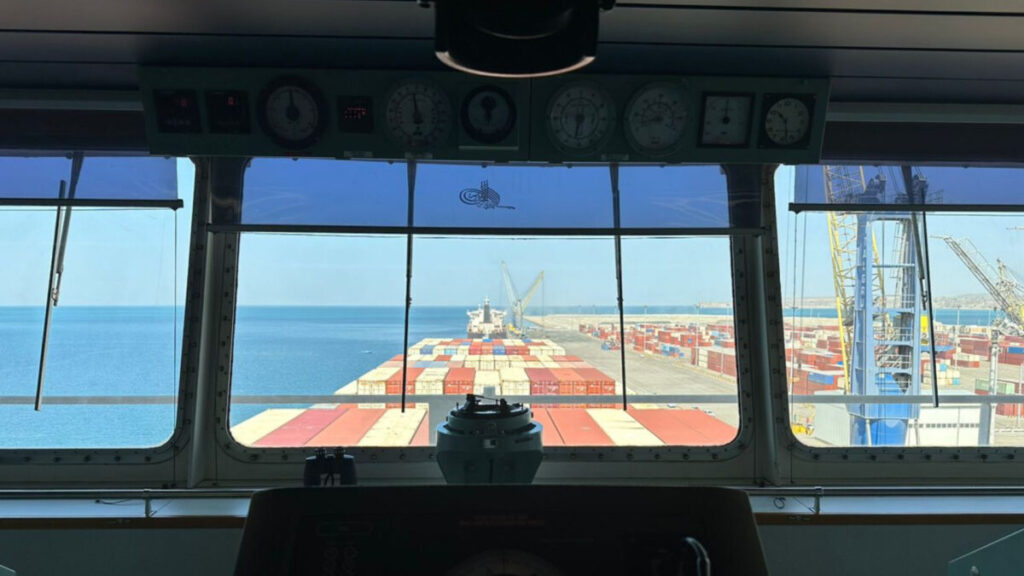 Chabahar port, strategically positioned, offers Afghanistan a gateway to markets in India, China, Europe, and the Middle East. Strengthening relations between Afghanistan and the global community, the port's economic significance for Central Asian countries, particularly Afghanistan, cannot be overstated. Its location provides a shorter route compared to Bandar Abbas and Karachi Port, promising significant reductions in export costs and time.
The geopolitical advantage of Chabahar port enables Afghanistan to forge new trade and transit partnerships, connecting with international markets more efficiently. Chabahar port emerges as a pivotal facilitator for streamlined trade, positioning Afghanistan strategically in the international commerce landscape.