The Spin Boldak border crossing in Kandahar province serves as the second entry point for Afghan migrants being repatriated from Pakistan, witnessing the daily passage of thousands of migrants. The foremost concerns among these immigrants revolve around securing shelter, food, and employment.
In a country grappling with an ongoing economic crisis, these returnees find themselves uncertain about the prospects that lie ahead.
Men, women, and children are compelled to embark on their journey home burdened by fatigue and recount tales of their arduous voyage.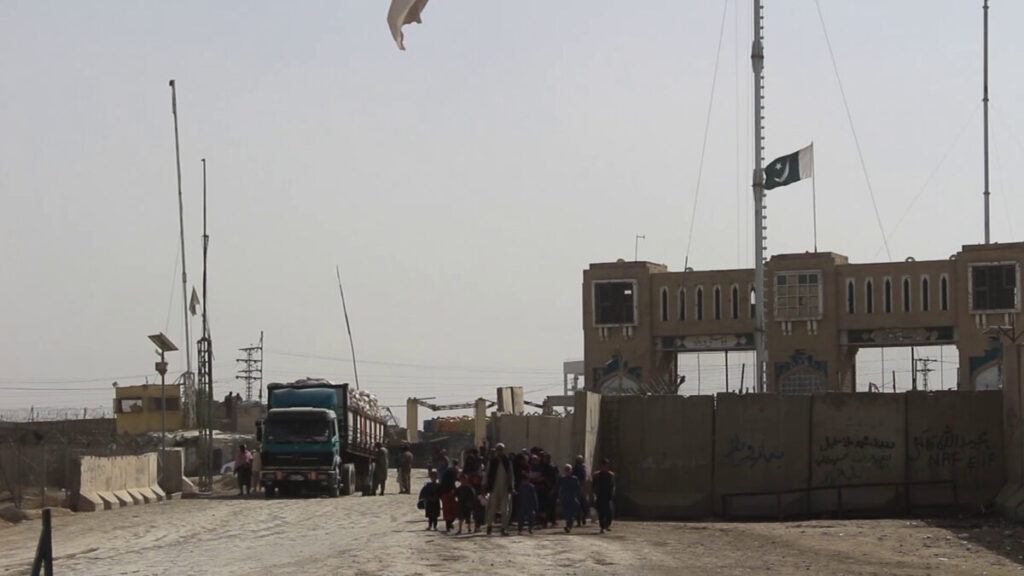 "In Karachi, we endured significant harassment. We were constantly warned that the police ranger would arrive soon and urged to hasten our departure. Despite having valid documents, it was not until 9 o'clock at night that I managed to cross the border," recounted Jawed Ahmad, one of the returning immigrants.
"The [Taliban] government should provide us with shelter and foster a conducive working environment. We left behind our medications, money, and livelihood in Pakistan. Our funds were also confiscated. We are left with no means to sustain ourselves here," emphasized Seyed Waris, another repatriated immigrant.
For some, who grew weary of the treatment they received from Pakistani authorities, the return to Afghanistan brings a sense of relief.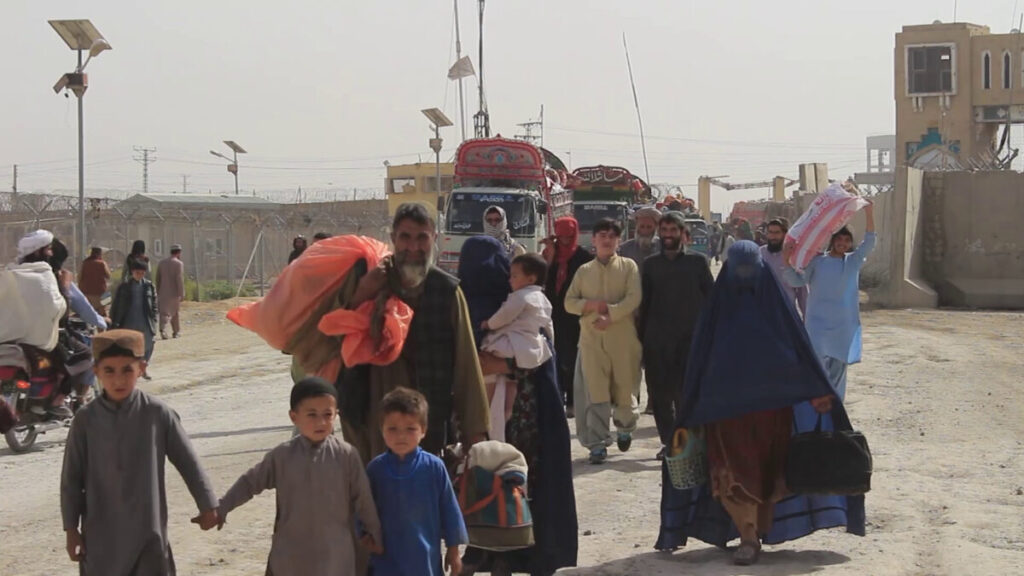 "I came from the city of Karachi and crossed this border. I am so elated, as if I have been reborn from my mother," shared Mahmood Khan, an Afghan migrant returning from Pakistan.
According to the latest data from the Taliban, approximately 7,000 migrants have entered Afghanistan through the Spin-Boldak border.
Despite calls from various countries and international organizations, including the United Nations, Amnesty International, and Human Rights Watch, urging a halt to forced deportations, Pakistan remains resolute in its decision to proceed with repatriation efforts.