President Joe Biden convened with Central Asian leaders on Tuesday during the United Nations General Assembly (UNGA) to emphasize the significance of these alliances for the United States.
In discussions with leaders from Turkmenistan, Uzbekistan, the Kyrgyz Republic, and Tajikistan, President Biden emphasized the concept that global security is enhanced when nations stand united.
The agenda covered a wide spectrum of topics, encompassing security, trade and investment, regional connectivity, the imperative to uphold the sovereignty and territorial integrity of all nations, and the ongoing efforts to enhance governance and the rule of law. The White House, in a statement, highlighted President Biden's appreciation for the perspectives shared by his counterparts regarding collaborative efforts to bolster Central Asian nations' sovereignty, resilience, and prosperity, all while advancing human rights through the C5+1 partnership.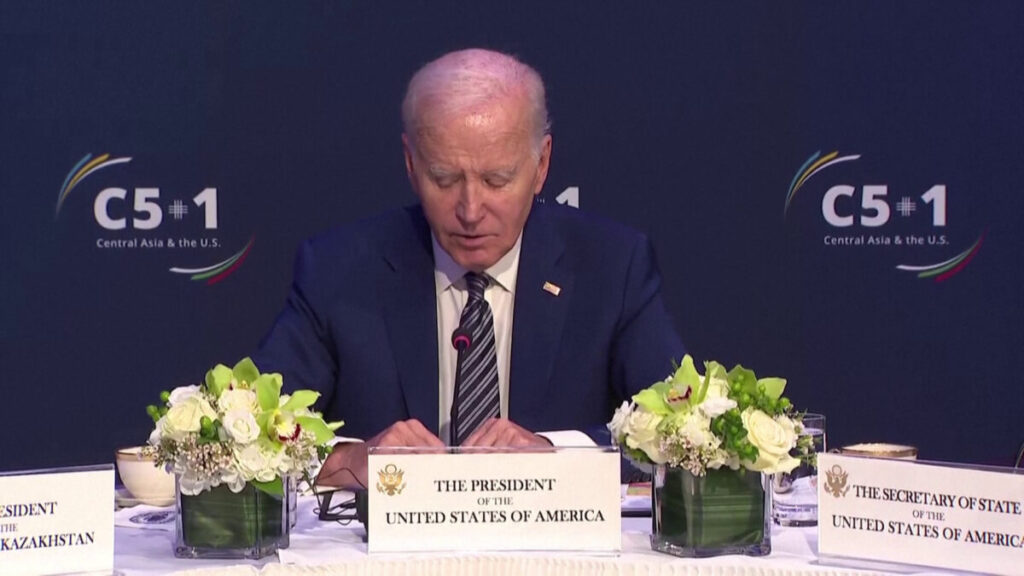 During the meetings, the United States emphasized the importance of creating a more favorable business environment to facilitate U.S. trade and private sector investment. This endeavor will be pursued through the establishment of a private sector business platform, complementing the existing C5+1 diplomatic platform. Additionally, USAID is set to host a C5+1 Regional Connectivity Ministerial in Central Asia in October. This event will focus on concrete actions aimed at fostering inclusive, sustainable economic development, as outlined in a White House statement.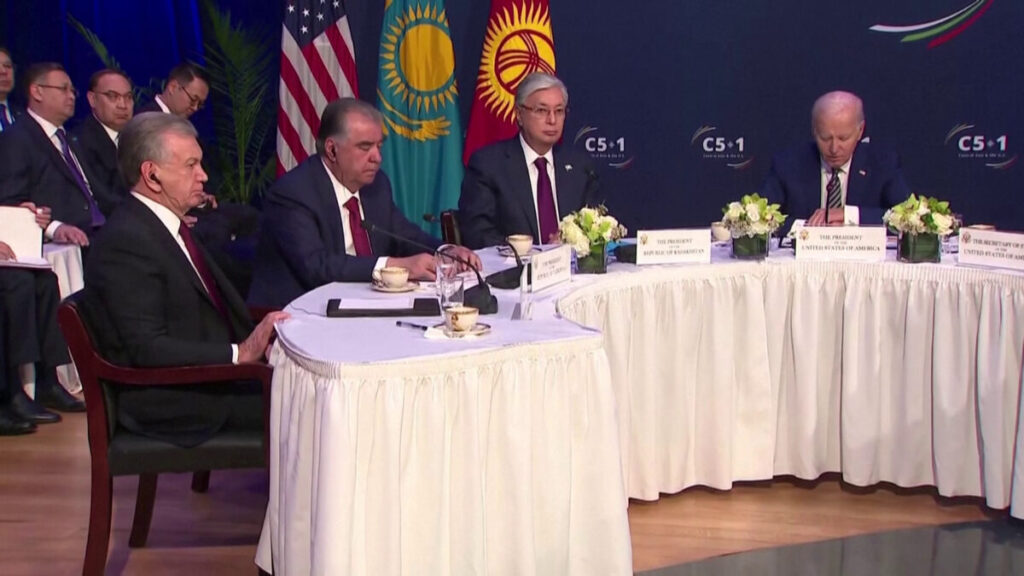 Biden also has plans to meet with leaders from Brazil and Israel on the sidelines of the annual UNGA session.