Tired of not having a decent school building for their children, Chavid village residents, in Afghanistan's north-eastern Badakhshan province, have dipped into their own pockets and come together to build their own school.
Residents from the village in the Shighnan district said their children have been attending classes in tents until now as neither government nor non-governmental organizations have come forward to help.
"Our students study under the tents under scorching sunlight and they face various problems," said Mohammad Jan Ariayee, a teacher.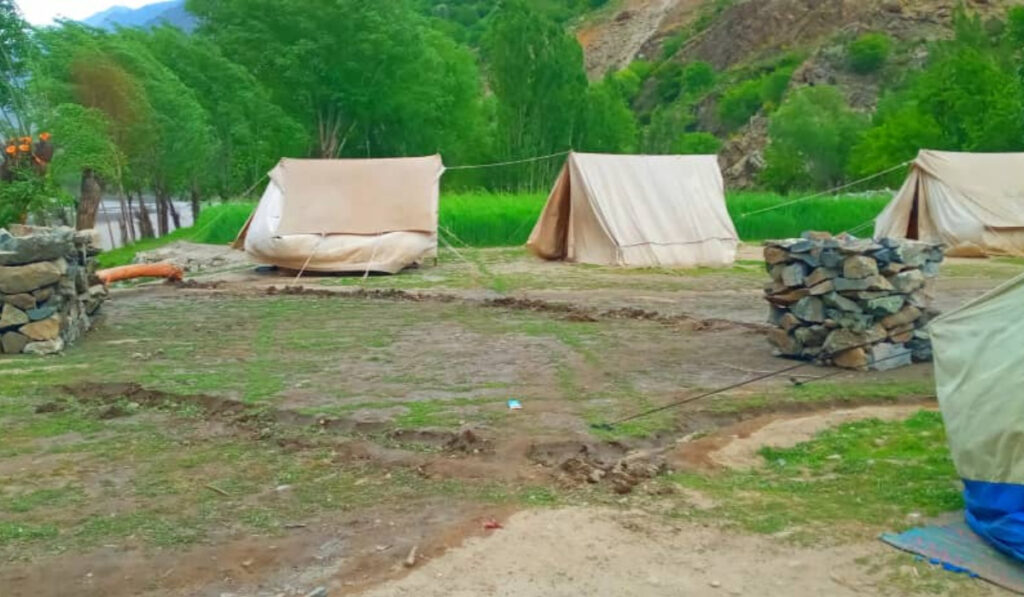 Residents will build a total of nine classrooms for the students. An estimated 250 students will be accommodated and the school will teach Grades 1 to 9.
Along with the lack of school buildings, a shortage of teachers and the unavailability of textbooks and educational materials are other challenges in the education sector in Badakhshan.
"We are working as volunteers for free and without getting paid. We want to save our children from these crises and sunlight," said Nazar Mohammad, a construction worker.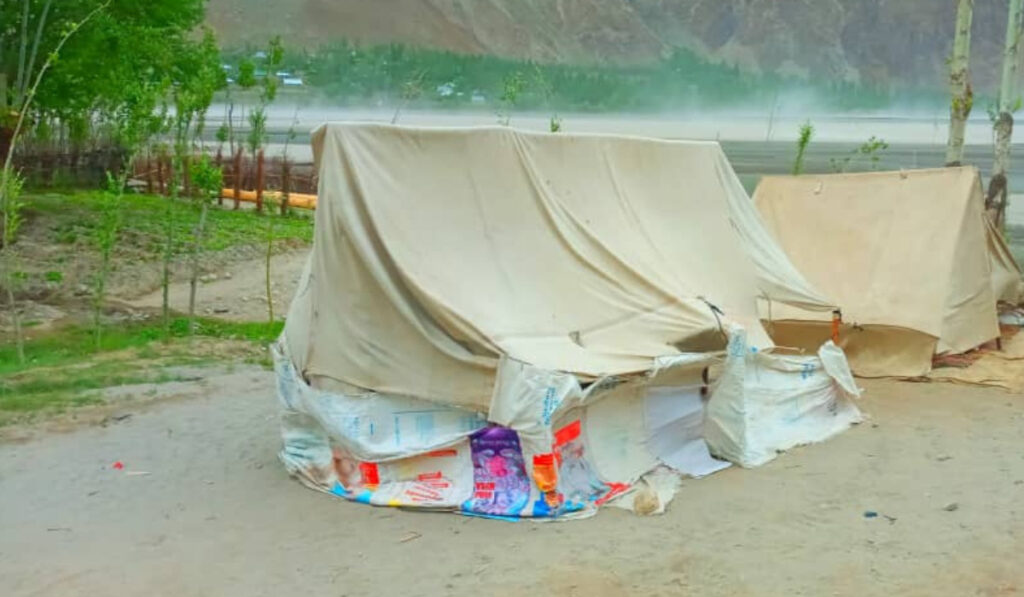 Located 150 kilometers from the provincial capital of Faizabad, Shighnan district is a remote area that used to face a lack of facilities including school buildings.
The new building is expected to host 250 students from grades one to nine.