The Ministry for Emergency Situations in Kazakhstan reported on Saturday, October 28, that at least 28 individuals have lost their lives, with 18 more still missing in the aftermath of a devastating mine fire.
ArcelorMittal Temirtau, the local subsidiary of the Luxembourg-based steel manufacturer, revealed that 206 out of the 252 individuals present at the Kostenko mine were successfully evacuated following what appears to have been a methane explosion. Additionally, 18 people have received medical attention.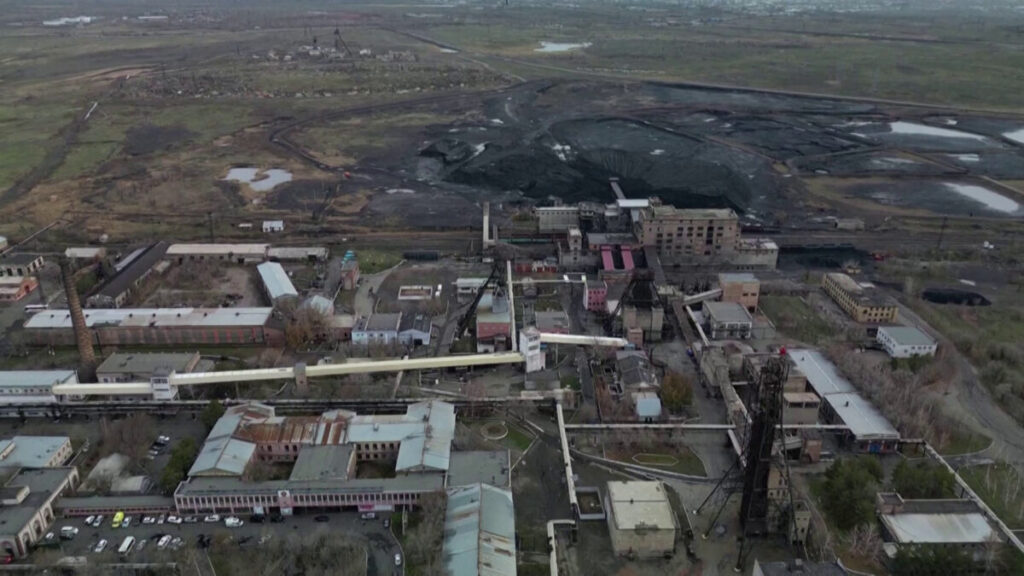 In response to the tragedy, Kazakh President Kassym-Jomart Tokayev extended his condolences to the families of the victims and declared a national day of mourning to be observed on October 29. He also issued instructions for his cabinet to discontinue investment cooperation with ArcelorMittal Temirtau.
Both the government and the company have confirmed that they are in the process of finalizing an agreement to nationalize the company, which operates the largest steel mill in the country.