Russia is keen on expanding transportation routes to Afghanistan and South Asia, Kazakhstani media outlets reported citing the country's Prime Minister.
According to reports, Russian Prime Minister Mikhail Mishustin has expressed Moscow's readiness to develop these critical routes to Afghanistan and South Asia.
Currently, the Afghanistan-Turkmenistan railway project is underway, which, upon completion, is expected to serve as a vital link connecting Central Asian nations to Afghanistan and South Asia.
This route would facilitate trade and commerce in the future, foster economic cooperation, and strengthen ties in the region.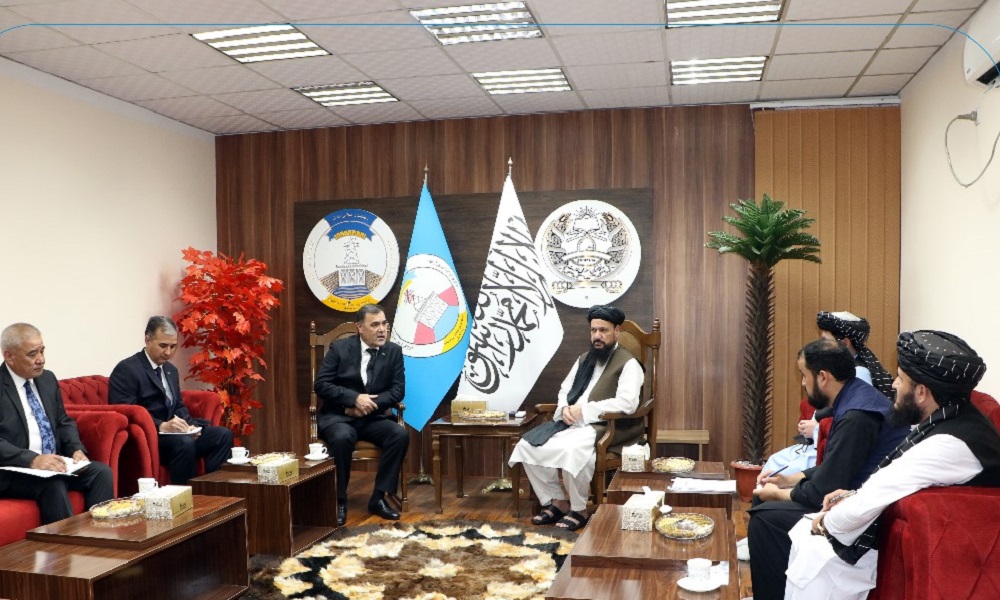 Moreover, a delegation from international projects in Turkmenistan recently arrived in Afghanistan and held talks with Abdul Latif Mansoor, the Taliban's acting minister of energy and water.
The delegation also discussed issues around the implementation of the TAPI (Turkmenistan-Afghanistan-Pakistan-India) mega pipeline project.
Turkmenistan has also confirmed that construction work on the power station in Nurul Jihad and the 110-kilovolt transmission line to Herat is on track to be completed by winter.