In the midst of Afghanistan's evolving landscape marked by restrictions on women's rights, including education and employment, EMERGENCY, a medical humanitarian organization, has reaffirmed its commitment to training and employing women.
The organization said that it persists in training women and actively employs over 370 women.
The Maternity Center in Anabah district, Panjshir province, operates exclusively under the management of women, exemplifying EMERGENCY's efforts to elevate women's roles within healthcare, according to a statement by the organization.
"In a nation already grappling with profound economic and humanitarian challenges, denying girls education results in depriving Afghanistan of future resources that could bolster its economy, public health, and stability," emphasizes Stefano Sozza, EMERGENCY's Country Director in Afghanistan.
Sozza further highlights the consequences of the prohibition on NGO employment for women, which curtails outreach to vulnerable segments of the population, impairing the recognition of their needs and rights. While EMERGENCY's women colleagues remain steadfast contributors, Sozza advocates for a reassessment of such decisions by the Taliban, ensuring women's sustained contributions to the country's development.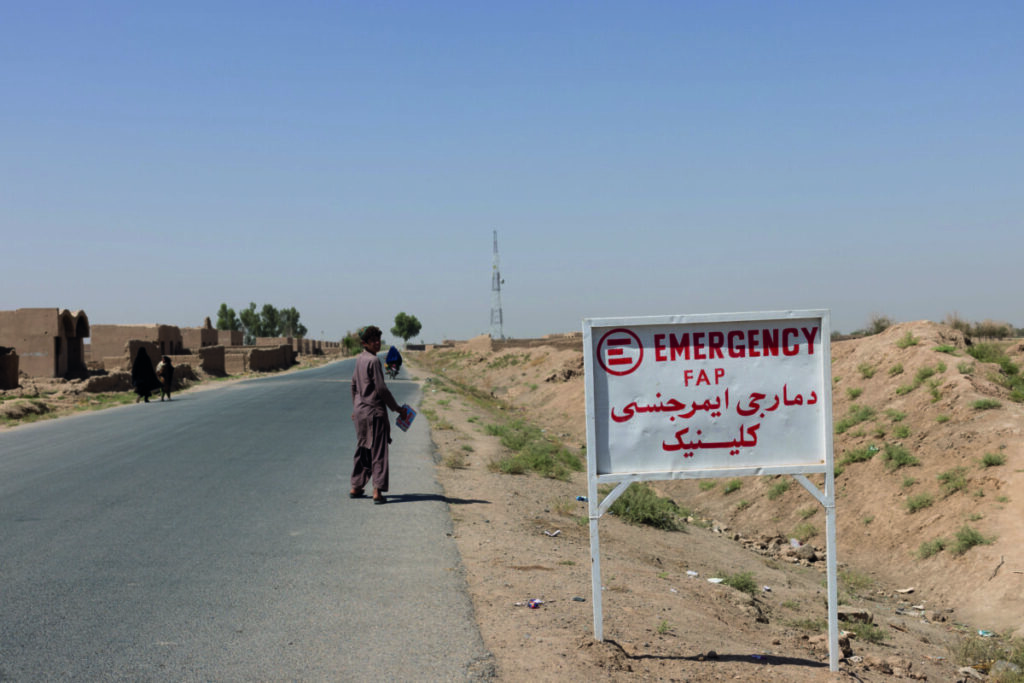 Since the tumultuous events of August 2021, EMERGENCY has extended care to over 41,000 individuals through its network of hospitals, which include two Surgical Centres in Kabul and Lashkar-Gah, as well as a Surgical and Paediatric Centre and a Maternity Centre located in Anabah within the Panjshir Valley, the statement said.
The organization's wide-ranging network comprises more than 40 First Aid Posts and Primary Healthcare Centres, facilitating essential healthcare access and routine health checks even in remote and underserved regions, including Kabul's prisons, the statement said added that EMERGENCY has facilitated more than 720,000 outpatient consultations across these facilities.
"I am thankful to EMERGENCY hospital," expressed Ajmal, a patient treated at the Surgical Centre in Kabul following a severe road traffic accident earlier this year. "Without EMERGENCY, I wouldn't be here to recount my story."
In response to evolving healthcare demands, EMERGENCY's Country Director observed shifts, particularly in Surgical Centres, which expanded admission criteria to accommodate civilian trauma cases. These changes align with Afghanistan's evolving security dynamics, evidenced by fluctuations in mass casualty incidents managed by the organization.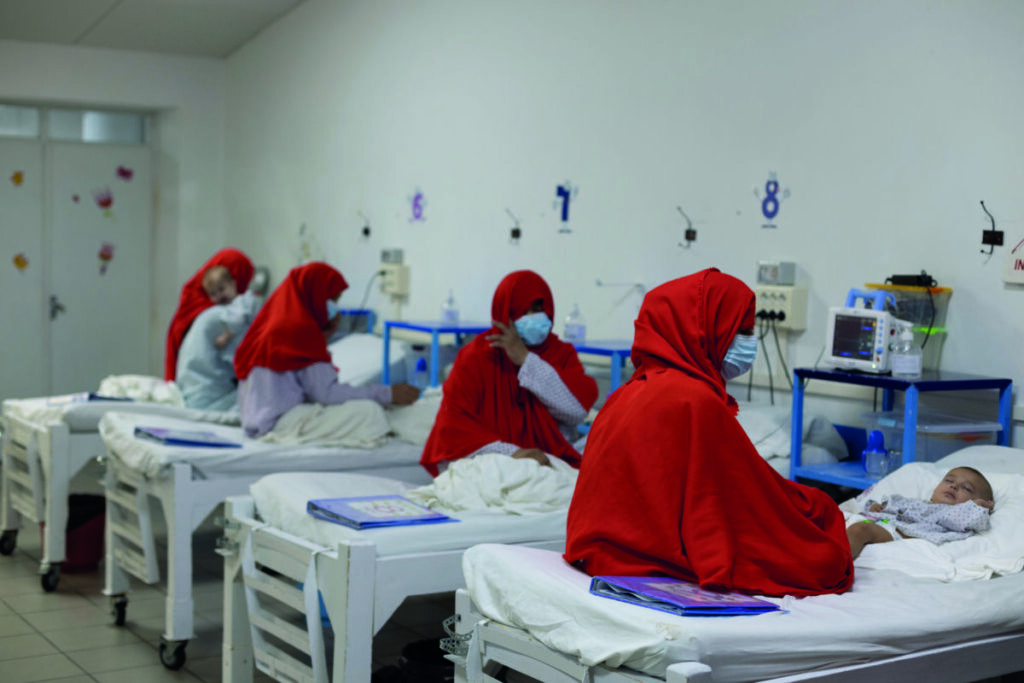 While EMERGENCY witnesses a decline in patients with violent injuries, the unfortunate rise in mortality due to restricted access to treatment remains a grave concern. Munir, whose son Amir was treated for injuries sustained in a landmine explosion at the Kabul Surgical Centre, shared his experience of turning to EMERGENCY for life-saving assistance.
To ensure the sustainability of its medical services, EMERGENCY emphasized training local colleagues, with over 97 percent of its staff in the country being Afghanistan nationals. This commitment extends to nursing, as Gulbudin, Head Nurse at the Surgical Centre in Lashkar-Gah, attests. His unwavering dedication over the years exemplifies the symbiotic relationship between EMERGENCY and the communities it serves.
Amid Afghanistan's complex challenges, including shifting political dynamics, economic uncertainties, and heightened constraints on women's rights, EMERGENCY's said its "high-quality, free medical care" will endure.