Women who participated in the "National and International Exhibition of Imam Abu Hanifa" in Kabul expressed their desire for increased job opportunities and business support during the event on Tuesday.
These women are eager to contribute to their families financial well-being and seek avenues to utilize their skills and talents effectively.
In addition to domestic companies, businesses from Pakistan and Turkmenistan also showcased products at the expo, reflecting the diverse range of offerings available.
With over 250 women entrepreneurs and business owners from different regions of the country showcasing their products and services, the expo, which got underway over the weekend, has provided a platform for women to exhibit their capabilities. This event marks the second exhibition of its kind held in Kabul in less than a year.
One participant, Farishta Durrani, hailing from Herat, sells traditional Herati jams and pickles in her shop. She emphasized that her family relies solely on her income as her husband is ill.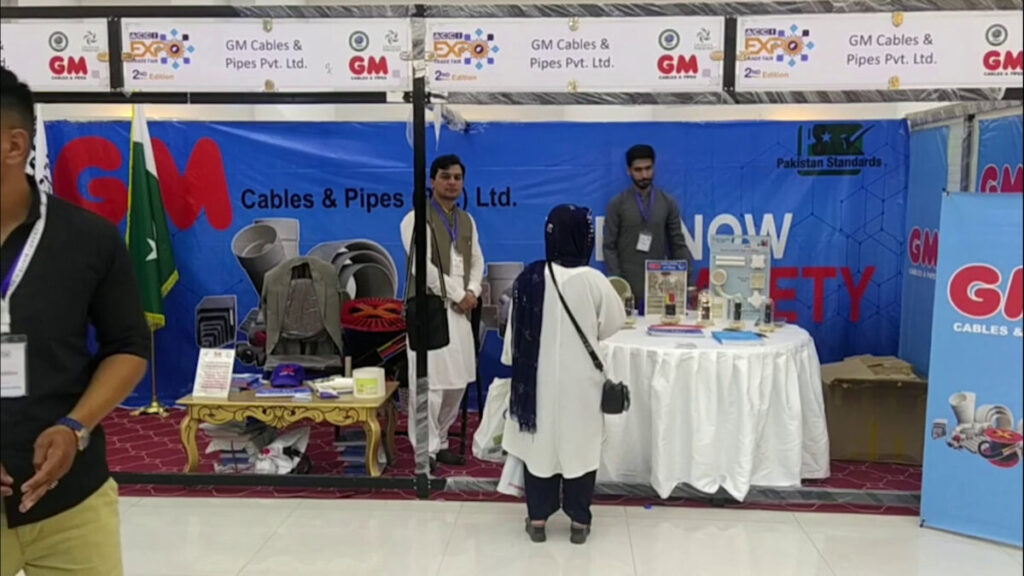 "I have four children. My husband is sick. All the responsibility of the family is on my shoulders," Durrani said.
Another entrepreneur, Farida from Kandahar, echoed similar sentiments, underscoring the pressing need for women to receive support in terms of job opportunities and business development. She emphasized the challenging circumstances faced by women and their families, stressing the necessity of a favorable working environment that allows them to contribute effectively.
The exhibition has also attracted international participants, such as Numan Zahir, a Pakistani businessman seeking market opportunities for his power cables and pipes used in infrastructure projects. Zahir expressed his eagerness to establish business relationships in Afghanistan and leverage the potential for growth in the local market.
Mohammad Sufiani Ejaz, a Turkmen merchant, spoke about the importance of building stronger business ties between Afghanistan and Turkmenistan. He also emphasized the mutual benefits of fostering trade relationships to promote stability and progress.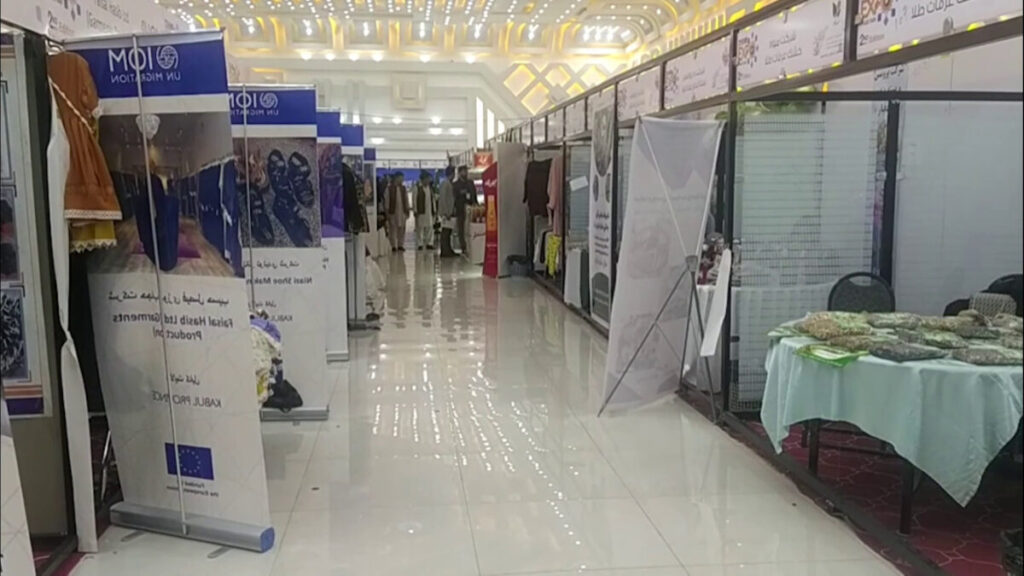 Afghan businessmen also recognize the value of such exhibitions in stimulating the domestic economy and promoting local products. Khpulwak Mohmand, a small business owner from Nangarhar, emphasized the positive impact of these exhibitions on economic growth and the business sector.
Afghanistan, currently heavily reliant on imports to meet its needs, aims to strengthen its domestic production and reduce dependency on foreign goods. The latest data from the National Bureau of Statistics reveal that in the month of June, Afghanistan imported goods worth over eight hundred million dollars.
The "National and International Exhibition of Imam Abu Hanifa" not only provides a platform for entrepreneurs but also serves as a catalyst for economic growth, fostering business collaborations, and supporting local products. The event offers a glimpse into the entrepreneurial spirit and potential of Afghan women while highlighting the importance of creating an enabling environment for their economic empowerment.