On Monday, Hong Kong police accused eight activists based overseas of serious national security offenses, including foreign collusion and incitement to secession. They offered rewards for any information leading to their arrest. The individuals named by the police are Nathan Law, Anna Kwok, Finn Lau, Dennis Kwok, Ted Hui, Kevin Yam, Mung Siu-tat, and Yuan Gong-yi.
The police have issued wanted notices and rewards of HK$1 million ($127,656) each. They have also warned the public not to provide financial support to the accused individuals, as it may result in a violation of the law. The police stated that they will freeze the assets of the accused wherever possible.
These activists are located in different countries, including the United States, Britain, and Australia. They have been charged under the national security law imposed by Beijing in 2020, following the prolonged anti-China protests in Hong Kong the previous year.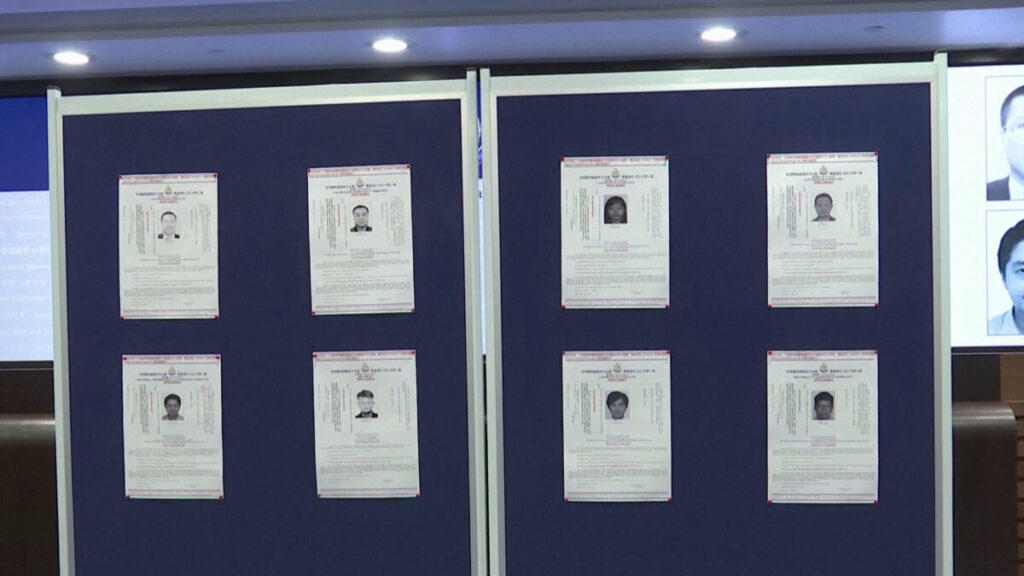 Critics, such as the United States, claim that the national security law has been used to suppress Hong Kong's pro-democracy movement and undermine the rights and freedoms guaranteed under the "one country, two systems" framework established during the city's return to Chinese rule in 1997. However, Chinese and Hong Kong authorities argue that the law has restored the stability necessary for Hong Kong's economic success.
According to the police, a total of 260 people have been arrested under the national security law so far, with 79 of them convicted of offenses including subversion and terrorism.