The residents of Lahore, the hometown of Pakistan's former Prime Minister Imran Khan were happy upon his return after he was released on bail on Friday and arrived home in Lahore early on Saturday.
He received a warm welcome as thousands of rejoiced supporters showered his car with rose petals and set off fireworks hours earlier, Reuters reported.
The court ordered Khan be released on bail for two weeks, his lawyer said on Friday, after his arrest in a land fraud case ignited deadly protests and a tussle with the military.
"I am happy they released him (Imran Khan) after the arrest. Now he is back home. This day is like an Eid day for us," said Shafique Roy, a supporter of Khan as quoted by Reuters.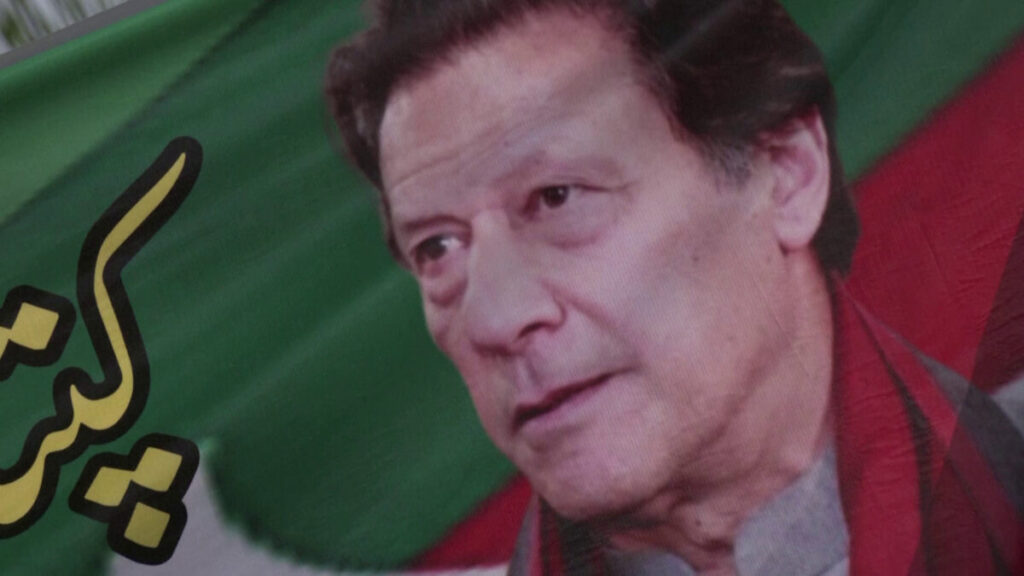 "The law and order situation turned terrible here when Imran Khan got arrested. There were several incidents of arson and other violence. I had not seen such violence in my lifetime. Now, after his release, life has returned to normal. I am not sure whether this peace will last long or not," said Ashfaque Ahmed, a resident of Lahore as quoted by Reuters.
On Saturday morning, a few of his supporters were resting outside his house after a night of waiting.
Khan said late at night, after finally leaving the High Court in Islamabad, that he had been delayed by the police who said they feared for his safety.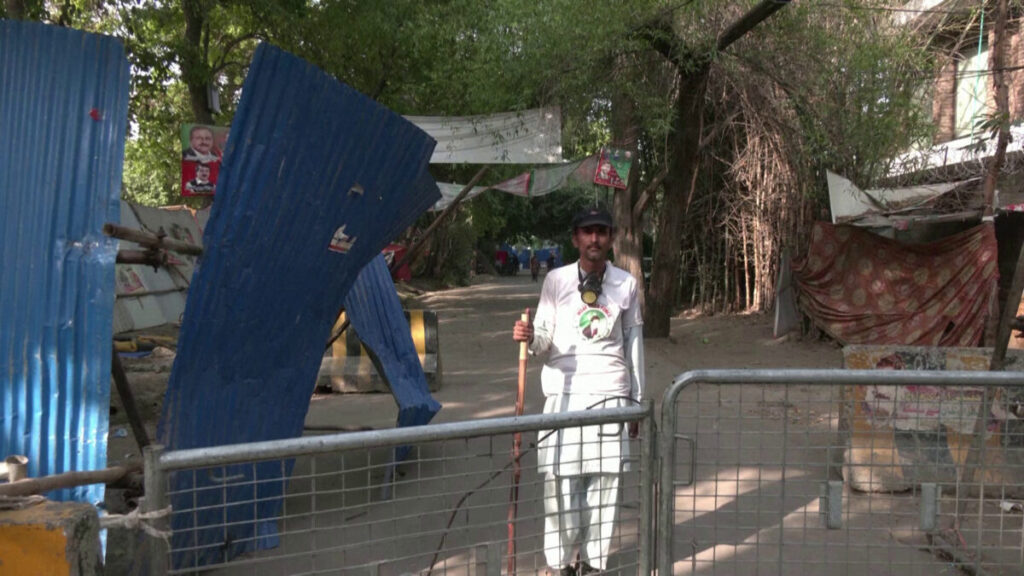 The arrest, which the Supreme Court ruled "invalid and unlawful" a day earlier, has fuelled instability in the nation of 220 million at a time of economic crisis, with record inflation, anemic growth and delayed IMF funding.
According to opinion polls, the 70-year-old cricket hero-turned-politician was ousted as prime minister in April 2022 in a parliamentary no-confidence vote and is Pakistan's most popular leader.