Ghazni's museum, which houses relics dating back one thousand years, has recorded an encouraging increase in the number of visitors who walk through the doors each day to view these age-old treasures.
Ghazni city, in central Afghanistan, is situated just over 220kms south of Kabul and according to officials is drawing at least 50 visitors a day.
The museum that was established in 2019 has 150 relics on display, some of which date back to Ghaznavids dynasty, while others date back 1,000 years.
"The relics here have spiritual value besides their worth and they display the ancient history of our country and they keep our history alive," said Mohammad Shafiq, a manager at the museum.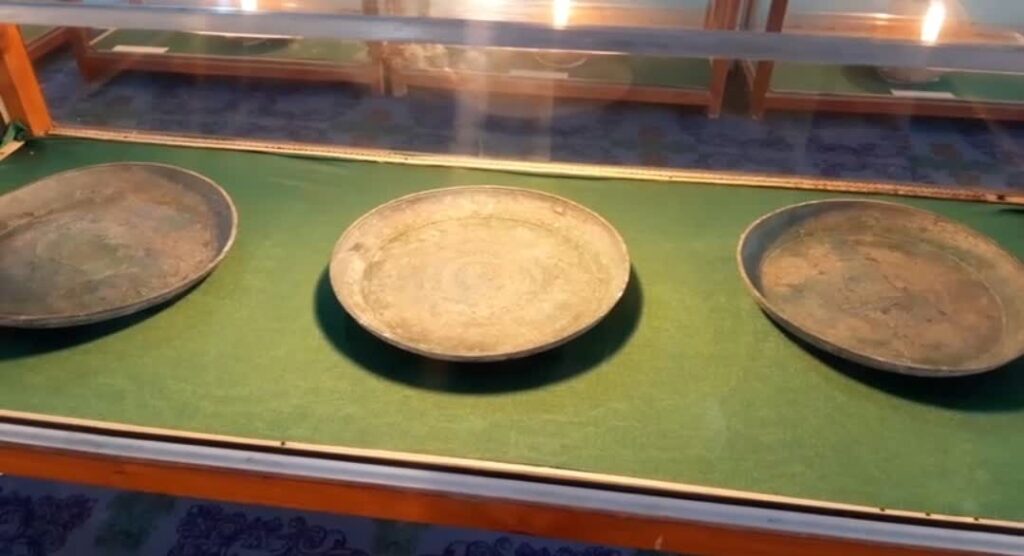 He added that most of their visitors are students from schools.
A number of people who visited the museum said that they are happy to see treasures that showcase the country's rich history.
"We learned from history books about Ghaznavids era and we were so interested to see their relics," said Jamshid, a student from Ghazni.
He added that the museum should be expanded and that such relics should be protected and the smuggling of the antiques stopped.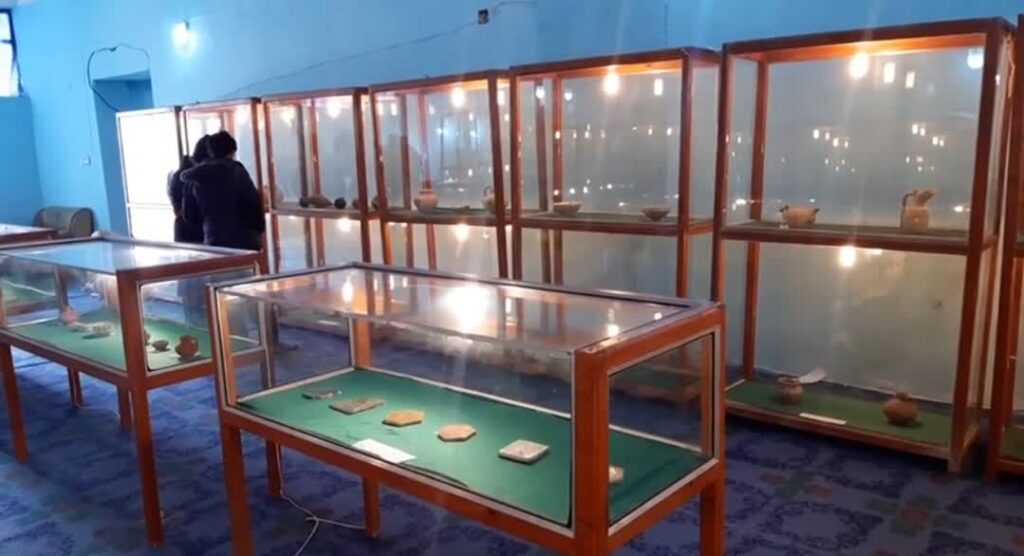 "I request people who have relics in their homes to hand them over to the museum to make them more enriched with relics," said Hamid, a Ghazni resident who visited the museum.Ghazni province is steeped in history and has over 200 known historical sites, many of which lie in ruins.