Nobel Peace Prize winner Malala Yousafzai turned heads on Sunday night when she attended the Academy Awards ceremony in Los Angles in a spectacular sequin-covered hooded designer gown and accessories fit for a queen.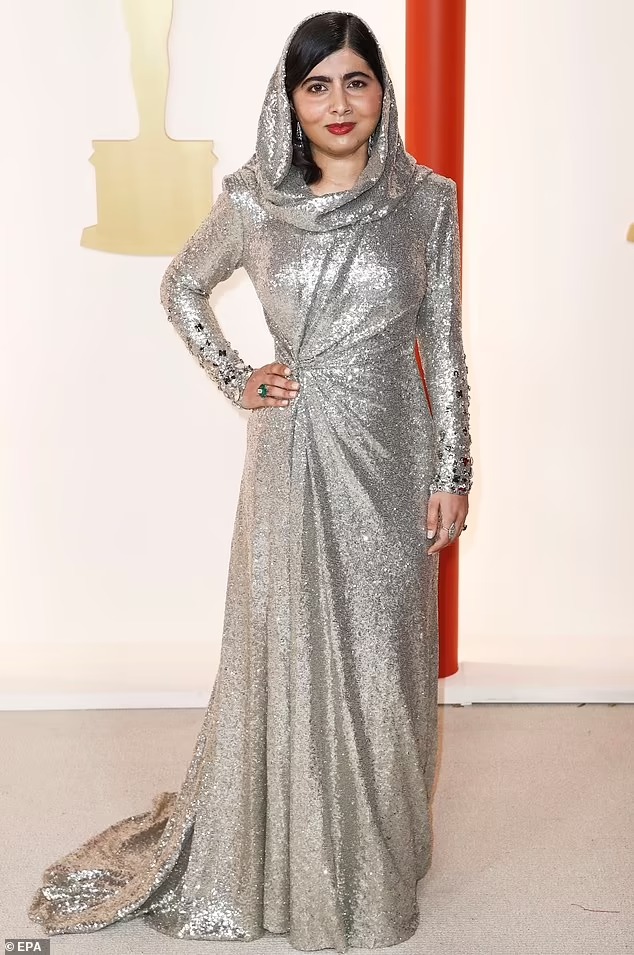 In fact, Yousafzai's stunning outfit was finished off with jewelry that was previously owned by Queen Soraya Tarzi of Afghanistan – who was herself a legendary activist during the 20th century.
According to Britain's Town and Country Magazine, Yousafzai wore a pair of 1920s diamond briolette pendant earrings in platinum and a 19th century diamond navette-shaped ring that had once belonged to Queen Soraya.
Queen Soraya was known as the driving force behind the education and emancipation of women in Afghanistan in the early 20th century and she founded the country's first magazine for women which promoted women's welfare. She also established the first primary school for girls in Kabul.
As Queen of Afghanistan, she was not only filling a position – but she became one of the most influential women in the world at the time.
Yousafzai meanwhile became a household name internationally in 2014 when she won a Nobel Peace Prize at just 17 years old.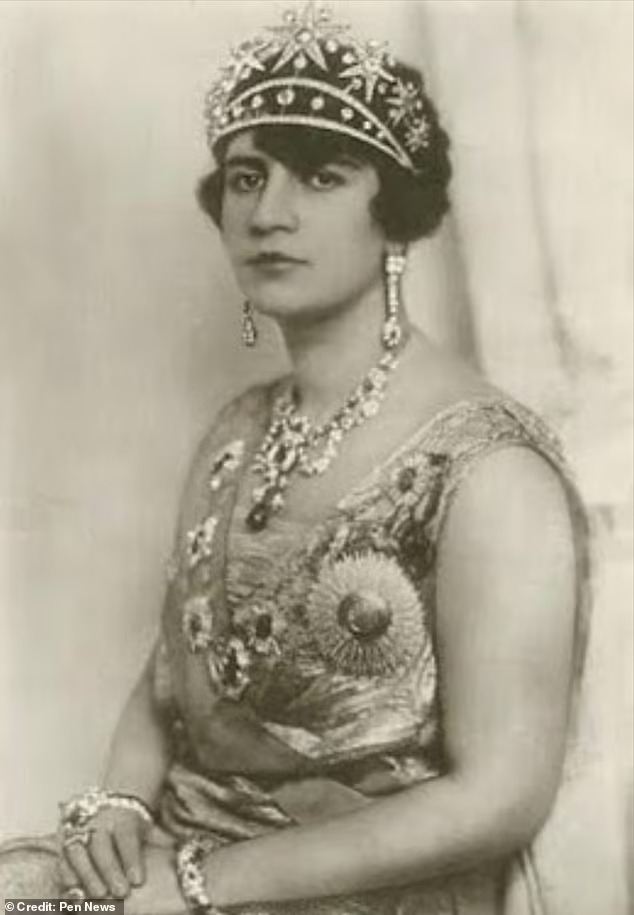 Attending the Oscars on Sunday, Yousafzai was with her new husband Asser Malik. Her documentary short, Stranger at the Gate, which she co-produced, had been nominated for an Oscar.
Yousafzai's support of Afghan women
In an interview with VOA a month ago, Yousafzai came out in strong support of Afghan women and said that the people of Afghanistan, Muslim countries and the international community should stand with Afghan women in their fight for their rights to education and work.
She said: "I have a message to all the people, not to stay silent. Stand with the Afghan women. Afghan women are raising their voices on the global stage. They are coming out to the streets in Afghanistan, raising their voices for peace, equality, and justice. Stand with them and raise your voices for their rights to education and work."
She also said: "The fathers and brothers of Afghan girls should also come out to support their rights."
She went on to state "I stand with my Afghan sisters. I salute their courage. They raise their voices for their rights. I hope they will get their right to education, employment, and political participation. I also hope that the international community will stand by them."