Sources from an association of Afghans in Turkey said that the number of Afghan citizens killed in Turkey's earthquake reached at least 300 by Friday and that the number might rise.
The sources said that 55 Afghans have been killed in the Hatay area in Antakya city in Turkey.
According to Afghanistan's consulate in Turkey, 30 Afghan doctors have been sent to the quake-hit area to help those in need.
A number of refugees from Afghanistan held a funeral ceremony in Istanbul for the victims of the deadly quake in Turkey and Syria.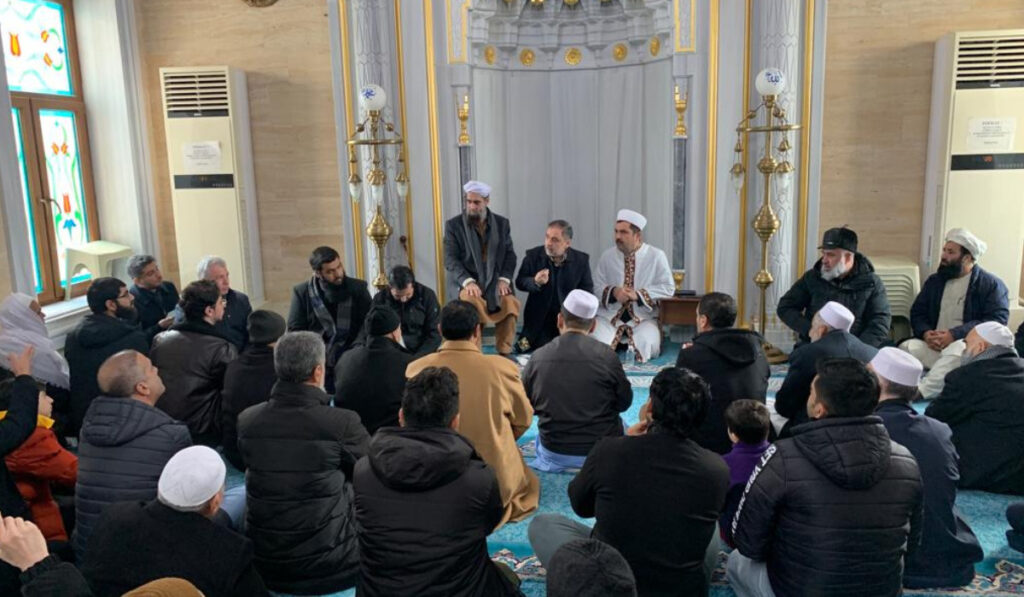 "We have lost everything. We survived but lost everything. We came to Istanbul, but here, we don't have access to shelter or anything else," said Sadiq, a refugee from Afghanistan in Turkey.
The death toll from Monday's earthquake in Turkey rose to 18,342 by Friday morning and the number of injured rose to 74,242, Reuters reported.
In Syria, more than 3,300 have been killed and many more people remain under rubble, rescuers said.
In total, the death toll in the earthquake in Turkey and Syria surpassed 21,000 by Friday morning.
According to Turkish officials and the United Nations, some 24.4 million people in Syria and Turkey have been affected in an area spanning roughly 450 km (280 miles) from Adana in the west to Diyarbakir in the east. In Syria, people were killed as far south as Hama, 250 km from the epicenter.
In the Turkish port city of Iskenderun, people huddled around fires on roadsides and in wrecked garages and warehouses. Quoted by Reuters, authorities say some 6,500 buildings in Turkey collapsed and countless more were damaged.
Sources from the Afghan consulate in Turkey told Amu this week that the exact number of Afghans killed in the earthquake is unknown due to the lack of identity and stay documents.