Over the past two years following the Taliban's takeover, 52% of TV networks in the country have ceased operations due to "economic issues", according to an assessment by Nai, an organization advocating for open media in Afghanistan.
Key challenges highlighted by journalists in Afghanistan include a lack of access to information, media censorship, and restrictions on the work of female journalists, as stated by the organization.
Nai's survey reveals that out of 147 TV networks, 77, constituting 52% of Afghanistan's media landscape, have shut down due to economic difficulties.
The organization warns that without intervention from national and international institutions, the landscape of television stations in Afghanistan will undergo significant changes.
World Television Day, designated by the United Nations on November 21, is being celebrated in Afghanistan. However, journalists report not only a lack of job security but also the threat of arrests.
Meanwhile, the Afghanistan Journalists Center (AFJC) expressed concerns on Tuesday about the constraints imposed by the Taliban on television stations in the country. These guidelines, both quantitative and qualitative, have had a detrimental impact on the media, according to the organization.
While media freedom was initially recognized in the Afghan constitution after the collapse of the Taliban government in 2001, the AFJC notes that in the past two years, media, including television stations, has faced increasing limitations.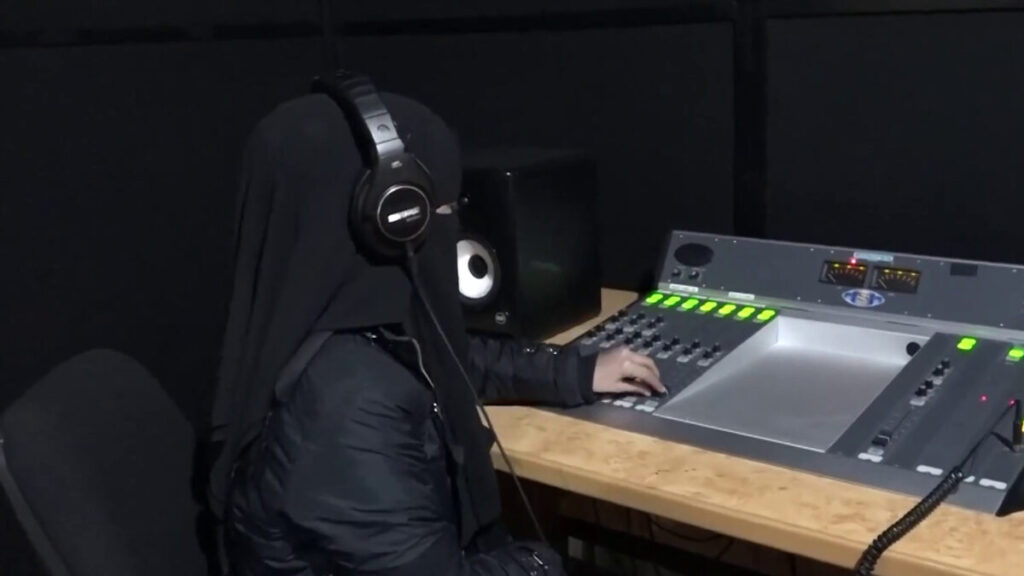 The Taliban has issued directives that contradict the media law, impacting television stations in particular. These directives include restrictions on women working in national television, their appearance in dramas and films, and requirements for women to wear masks on-screen.
Additionally, the Taliban has banned the filming and video interviews in Helmand province, the broadcast of international television programs in Afghanistan, media coverage of demonstrations, access and publication of news, and various other restrictions affecting the media landscape.
While consequences for non-compliance are not specified, the AFJC's research indicates that disobedience has resulted in threats, imprisonment of media officials and journalists, and penalties such as the suspension of operations for media outlets.
On World Television Day, the AFJC calls on the international community to support media freedom, especially for television stations, in line with Afghanistan's Media Law. The organization urges the Taliban to reconsider extralegal media guidelines that have led to the closure of numerous media outlets, emphasizing the importance of independent media and calling for respect and support of media freedom in accordance with Afghanistan's media law.