As the deportation of Afghan migrants from Pakistan persists, the Taliban has reported the establishment of a temporary camp in the northern part of Kabul.
Khalid Zadran, a Taliban spokesman, stated on Monday that the camp provides accommodation, food, drink, and medical facilities for the refugees.
Zadran has not provided further details about the camp.
According to UN figures, a significant number of Afghan migrants, at least 287,000, have returned from Pakistan following the Pakistani government's deadline that commenced on November 1.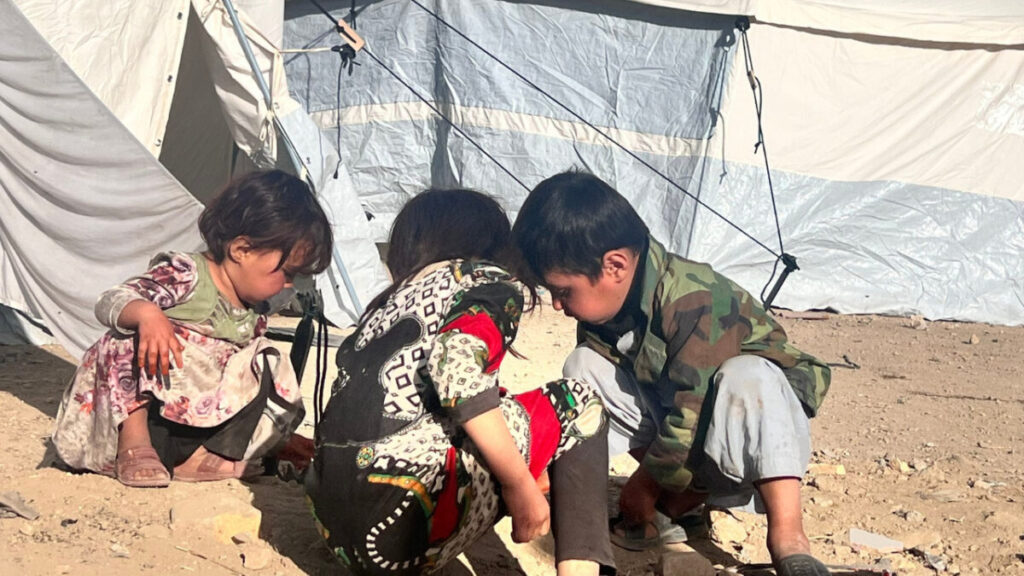 The returning refugees are resettled in temporary camps at the Torkham and Spin Boldak border crossings in Nangarhar and Kandahar provinces, respectively, before undergoing relevant processes.
Many families deported from Pakistan have spent decades in the neighboring country and find themselves with no place to live upon their return to Afghanistan.