Residents of Pakistan living in proximity to a massive glacier expressed heightened concerns on Monday following recent flooding in neighboring India, which was triggered by the bursting of a glacial lake.
Indian government officials reported that the death toll from floods in the Indian Himalayan state of Sikkim has climbed to 74. Additionally, at least 101 individuals remain missing after a cloudburst led to torrential rains and a suspected avalanche, resulting in significant flooding in the Teesta river last week.
"In our region, we are always at risk of accidents due to our Shishper glacier, which experts consider a perpetual threat to our community. Therefore, the implementation of mitigation and protective measures is of utmost importance to us," stated Inam Ali, a local resident.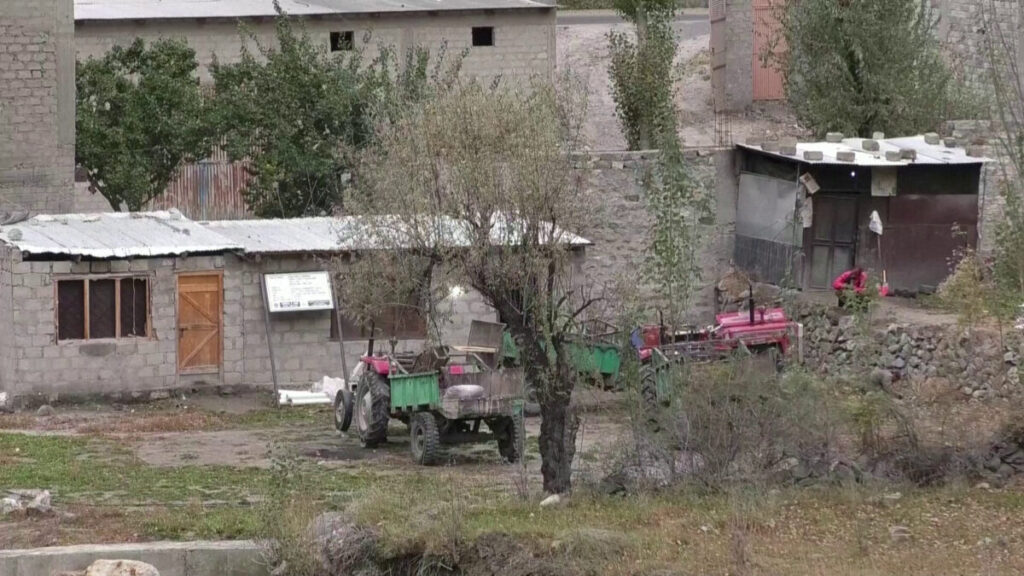 For residents of Hassanabad village in the mountainous Gilgit-Baltistan province, which had experienced severe flooding after a glacial lake burst in 2022, the news from India hits close to home. They hope that the Pakistani government will take steps to construct additional flood-prevention infrastructure in the area.
Pakistan boasts more than 7,000 glaciers, second only to the polar regions. As glacier ice melts, it can accumulate in substantial glacial lakes, which are susceptible to breaching their banks and causing devastating flash floods downstream, as exemplified by the situation in Hassanabad.