The death toll in Herat's twin earthquakes, followed by multiple aftershocks, has risen to at least 2,000, with more than 9,000 others sustaining injuries, Reuters reported on Sunday, quoting a Taliban spokesman.
Amid the confusion, the death toll from Saturday's quakes spiked from 500 reported on Sunday morning by a Red Crescent spokesperson and 16 from Saturday night.
Mullah Janan Sayeeq, spokesman for the Ministry of Disasters, told Reuters 2,053 people were dead, 9,240 injured and 1,329 houses damaged or destroyed.
More than 200 dead had been brought to different hospitals, a Herat health department official who identified himself as Dr Danish told Reuters, adding most of them were women and children.
Bodies had been "taken to several places – military bases, hospitals," Danish said.
The ARCS reported that 12 villages in the Zenda Jan district of the western province of Herat have suffered extensive damages and significant human losses.
The earthquakes struck at approximately 11:11 am local time on Saturday, affecting the western provinces of Herat and Badghis.
The United States Geological Survey (USGS) confirmed both earthquakes with a magnitude of 6.3. The epicenter was located 40 kilometers (24.8 miles) northwest of Herat city, followed by an aftershock measuring 5.5 magnitude.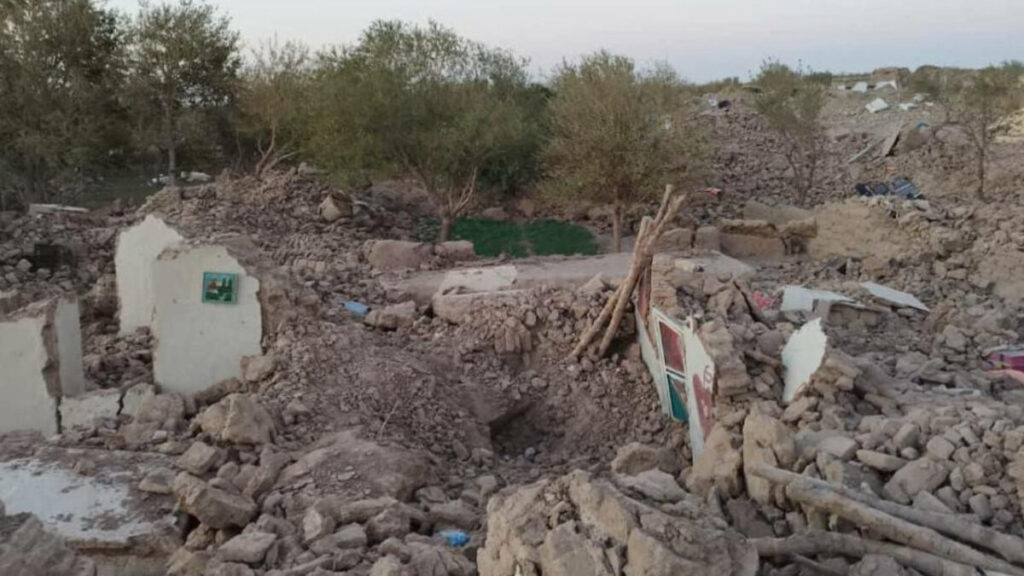 The USGS website displayed a map indicating seven earthquakes in the region. Herat city resident Abdul Shakor Samadi described experiencing at least five powerful earthquakes around noon.
In response to the seismic activity, hundreds of residents in the Zenda Jan district spent the night outside under tents due to fears of another earthquake in the area.
The Taliban issued an appeal to local organizations to promptly reach the earthquake-affected areas. Their objective is to evacuate the injured to hospitals, provide shelter for the displaced, and deliver food to survivors. They emphasized the need for security agencies to utilize all available resources and facilities to rescue individuals trapped beneath debris.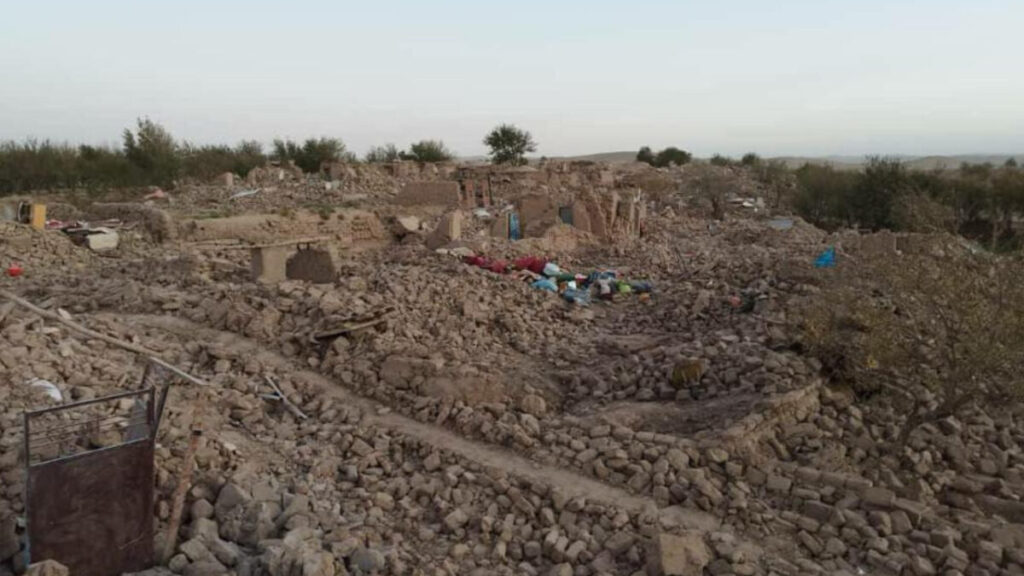 These incidents occurred following a deadly earthquake in Paktika province in the eastern part of the country in June 2022, which resulted in over 1,000 casualties.