A delegation from the Organization of Islamic Cooperation (OIC) held meetings with the Taliban's education and higher education ministers in Kabul on Wednesday, advocating for the broad inclusion of both boys and girls in all levels of education and academic disciplines.
In a statement released by the OIC, it was emphasized that the delegation, in meetings with the Taliban's education minister, Habibullah Agha, and higher education minister, Nida Mohammad Nadim, underscored the importance of education as an Islamic obligation applicable to both men and women, a stance supported by Islamic scholars worldwide.
"The delegation emphasized the imperative to make every possible effort to enable boys and girls to access education at all educational levels and across various fields of study, which are essential for the progress of the Afghan people during this critical phase in their history," the statement highlighted.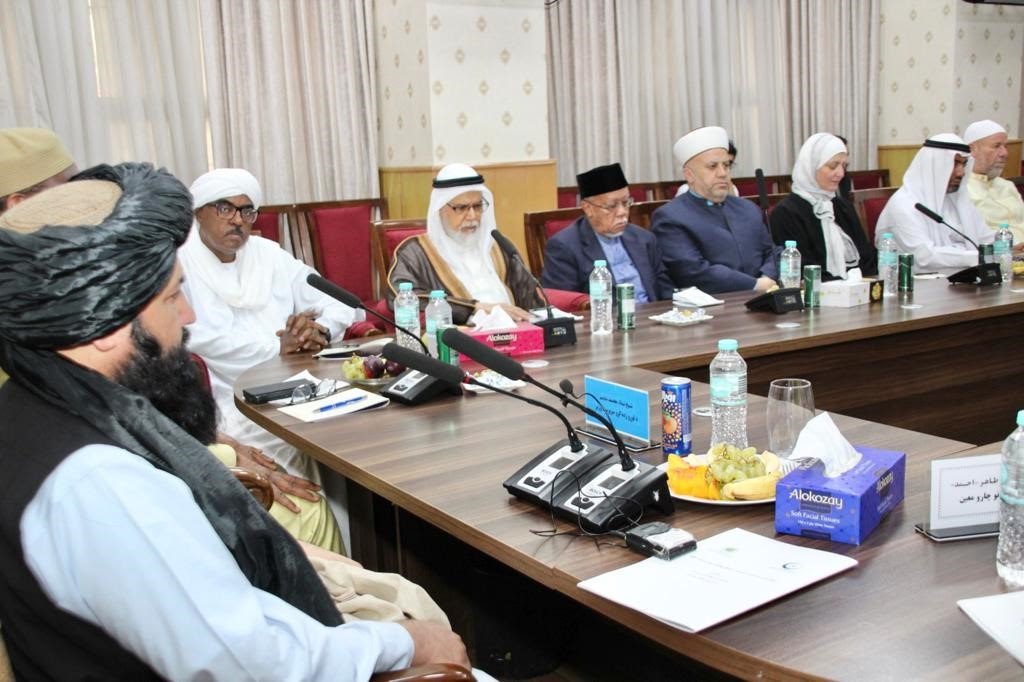 The delegation, according to the statement, received a briefing on the Taliban's ongoing efforts to review educational curricula and establish a "safe environment" conducive to girls' education across Afghanistan.
Concluding their statement, the delegation affirmed the readiness of OIC member states to extend any necessary support to facilitate these educational objectives.
It is worth noting that the Taliban has imposed a ban on secondary schools for girls for the past two years and has barred women from attending universities since December of the previous year. The OIC's engagement in these discussions signals a growing international concern for the preservation and expansion of educational opportunities for all Afghanistan citizens, regardless of gender.