While the Taliban celebrated what they call their "victory" with joy and pride, many citizens of the country voiced their concerns about the economic hardships they faced during the two years of Taliban rule in Afghanistan.
According to residents of some provinces, the Taliban's policies have contributed to a worsening economic situation in Afghanistan. The global community has also distanced itself from political and economic engagement with the Taliban.
For many young people, lack of employment opportunities remains a significant challenge, prompting some to contemplate leaving the country for better prospects abroad.
On Tuesday, the streets of the capital city and provinces displayed a different scene – that of Taliban patrols and apparent jubilation. Taliban fighters attribute this celebration to their perceived success over the past two years.
"It has been seven years since I joined Jihad. I was young and hadn't even grown a beard yet. I went through a madrasa, faced numerous challenges, lost friends, and saw many martyrs. Today, I am elated that we've overcome this occupation. Alhamdulillah, we are so happy," shared Sahil, a Taliban fighter.
However, the sentiments on the ground are mixed. Economic instability, unemployment, and curtailment of rights and freedoms, especially for women, continue to burden Afghanistan's citizens.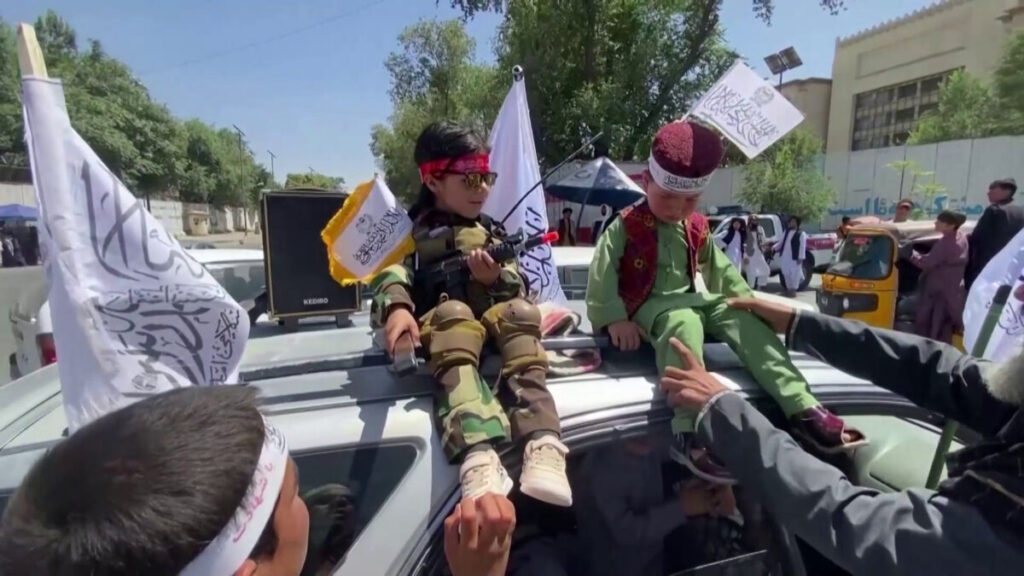 "While this day is celebrated, Afghanistan, unfortunately, grapples with a severe economic crisis. If we have achieved some relative security today, we have not achieved overall intra-Afghan security," said Abdul Hakim, a resident of Takhar.
"August 15th is a day Afghanistan succumbed to a terrorist group, marking a black day in our history," stated Mursal, a women's rights activist.
Safiullah, who used to earn enough for his expenses and sustenance, lamented about his unemployment and struggles in the past two years.
"There is no work, just burdens. We come here every day, but there is no work like before, and we return home empty-handed," expressed Safiullah, a carpenter.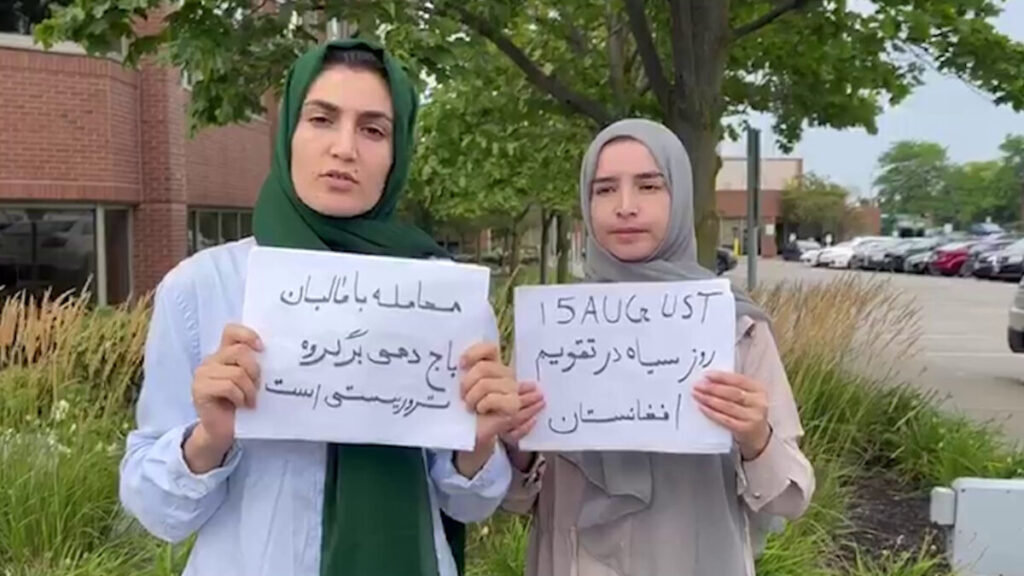 Concerns over the deteriorating economic situation during two years of Taliban governance have escalated. The World Food Program recently highlighted that at least 29 million people in Afghanistan require assistance. Additionally, the United Nations Office for the Coordination of Humanitarian Affairs has said that it faces a funding shortfall, putting aid to two million people at risk of being cut next month.