Two years ago, on August 4, 2021, a mere 11 days before the fall of Kabul, the Taliban claimed responsibility for an attack on the residence of Bismillah Mohammadi, the former defense minister, as well as issued threats against participants in a campaign supporting the former defense and security forces in their battle against the Taliban.
The day began with a tweet from Zabihullah Mujahid, the Taliban's spokesperson, who issued a warning to those involved in the "Allahu Akbar" campaign, hinting that they would soon be held accountable.
"The slogan of Allahu Akbar belongs to us… Our Muslim nation does not fear fake slogans," Mujahid wrote.
A mere four hours later, Mujahid took to Twitter again, this time claiming responsibility for the attack on Bismillah Mohammadi's residence, an assault that tragically claimed the lives of eight civilians and four others.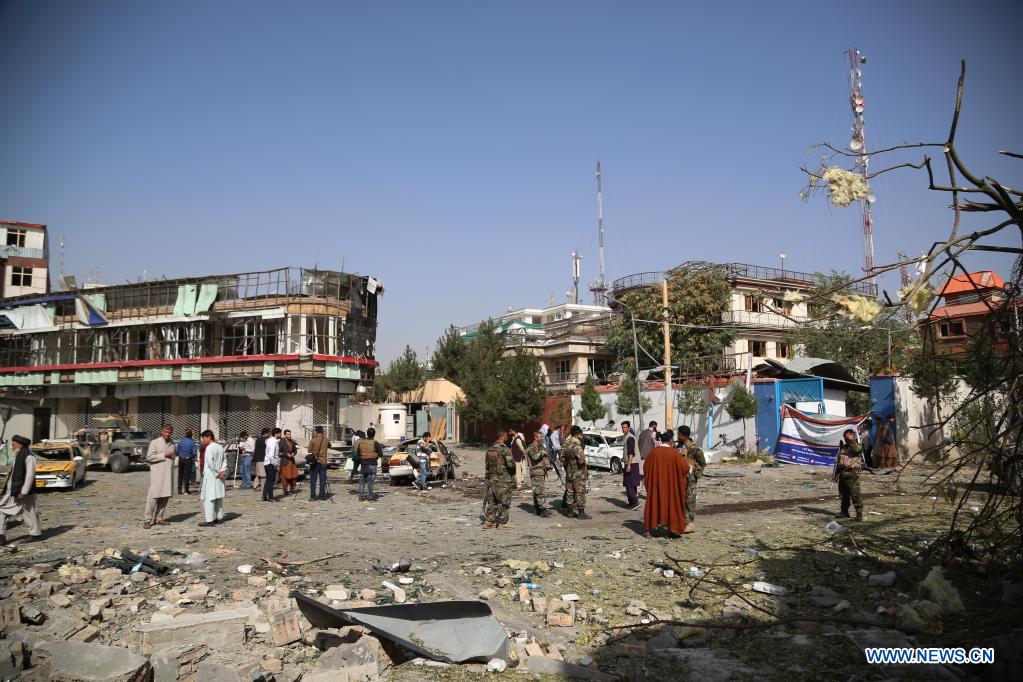 While the United States condemned the attack, it underscored the urgency of expediting the intra-Afghan talks then unfolding in Doha between the republic and Taliban delegations.
Mohammad Natiqi, a member of the republic's negotiating team, placed blame on the US's hasty withdrawal as a chief reason for the negotiations' collapse.
"According to the agreement, we were meant to establish a government consensus. However, the U.S. departed Afghanistan without fulfilling its end of the bargain," Natiqi stated. "They abandoned equipment and weapons to the Talibs, effectively surrendering both political control and power to the Taliban."
On the evening of August 3, 2021, the United States conducted airstrikes in Helmand province in the country's southern region. Yet, an insider with ties to a former national security adviser disclosed that these actions gradually fostered skepticism in Washington's commitment to counter the Taliban.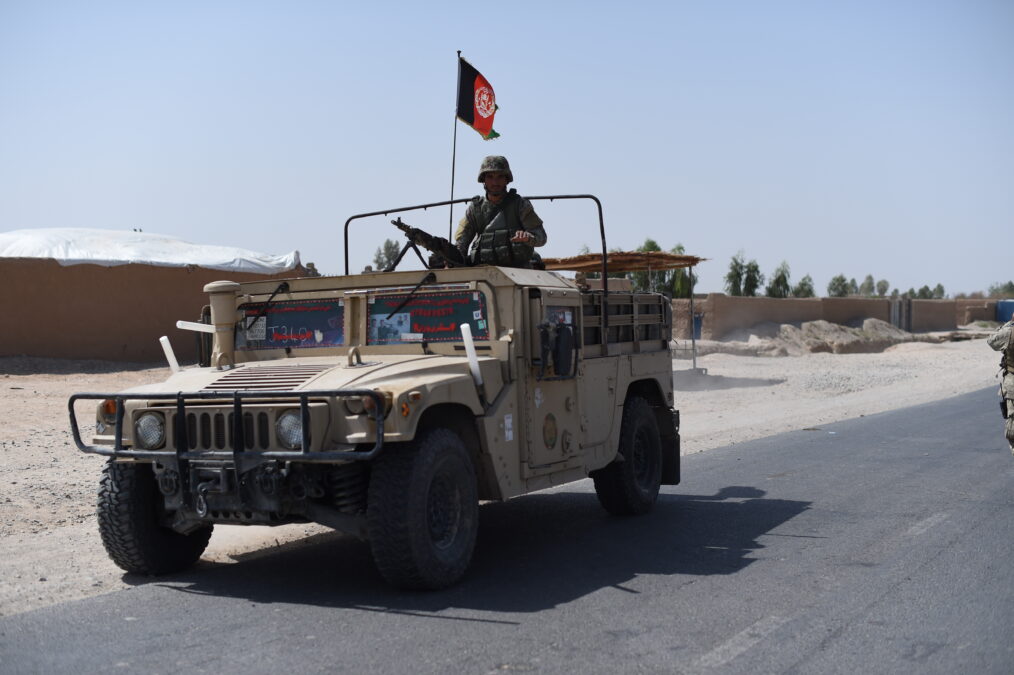 By August 4, 2021, thirteen districts had succumbed to the Taliban's control, primarily concentrated in the eastern expanse of Afghanistan. On that same day, former Vice President Marshal Abdul Rashid Dostum returned to the country from his time in Turkey.
Amidst the tumultuous backdrop of ongoing conflicts and the rapid loss of districts to the Taliban, a cadre of activists diligently strove to uplift the morale of the security and defense forces. However, these endeavors were hamstrung by ineffective governance within the administration.
"Though endeavors were afoot to inspire their defense of the nation, the leadership's myriad challenges unfortunately rendered the soldiers ineffectual," lamented Tarannum Saeedi, a prominent civil society activist.
Citing the former national security adviser Hamdullah Mohib, an insider conveyed that as the republic's last months waned, Kabul began to doubt Washington's resolve in confronting the Taliban.