A new report by the United Nations International Children's Emergency Fund (UNICEF) sheds light on the dire state of education in Afghanistan, revealing that 60 percent of girls and 46 percent of boys of primary school age are currently not attending any level of education. The findings highlight a significant learning crisis in the country, where even enrolled children often face challenges in accessing quality education.
Years of conflict and inadequate infrastructure have rendered many schools unsafe for children, exacerbating the education gap. Public schools frequently lack sufficient classrooms, qualified teachers, essential school supplies, and even basic facilities like handwashing stations.
In response to this alarming situation, the Government of Japan, through the Japan International Cooperation Agency (JICA), has stepped forward with a generous contribution of US$10 million to support the continuity of children's learning in Afghanistan. This funding is expected to benefit approximately 71,500 children, providing them with the opportunity to pursue their education.
The contribution from Japan will enable UNICEF to undertake several crucial initiatives, including improving learning environments in public hub schools by constructing and rehabilitating classrooms, as well as building handwashing facilities and toilets where needed. The funding will also ensure that 16,500 children can continue their education for an additional two years at the community level. Moreover, in-service training will be provided for 990 teachers, school heads, and academic supervisors in public schools.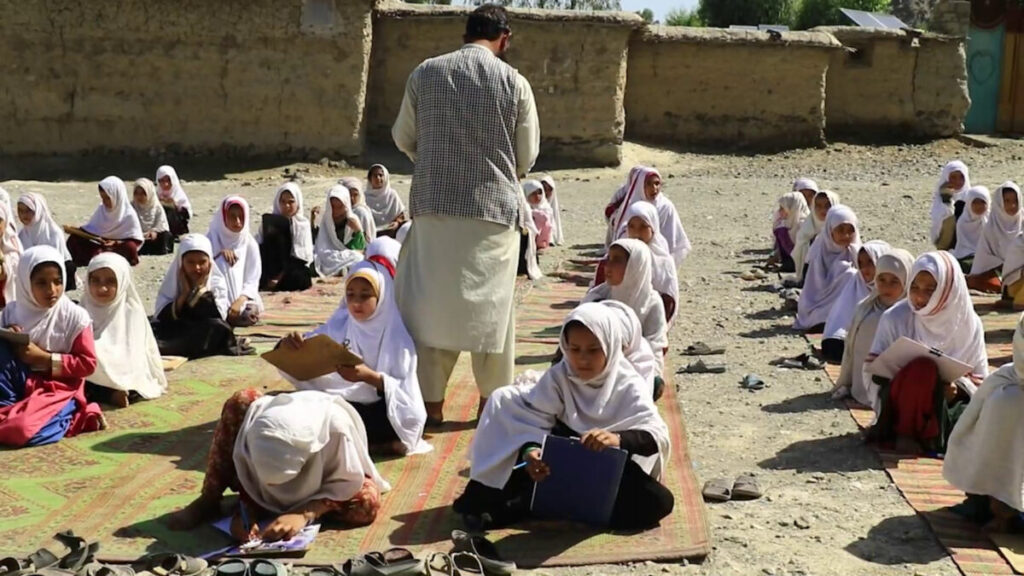 H.E. Takashi Okada, Ambassador of Japan to Afghanistan, emphasized the importance of creating safe and well-equipped classrooms for every child. He stated, "Without basic facilities, children are likely to be absent or to drop out of school completely. Every child deserves a safe, well-equipped classroom, where they can focus on their studies and trust the quality of instruction from their teachers."
Fran Equiza, UNICEF Representative in Afghanistan, expressed the organization's commitment to not only getting children into school but also facilitating continuous learning in both formal and informal community-based settings. Equiza stressed the need for safe and well-equipped learning environments, emphasizing the importance of qualified teachers and adequate learning materials.
This two-year intervention, implemented in the central and eastern regions of Afghanistan, builds upon Japan's previous contributions between 2020 and 2022, which focused on training teachers and improving water, sanitation, and hygiene facilities in schools. Japan's ongoing support for children's education in Afghanistan demonstrates a strong partnership aimed at overcoming the challenges faced in recent years. Japan has also extended its assistance to various UNICEF initiatives in Afghanistan, including the construction of water and sanitation facilities, procurement of vaccines, and efforts to improve child nutrition.