A meeting hosted by the United Nations about Afghanistan next month in Doha will not focus on the possible international recognition of the Taliban administration, a UN spokesperson stressed on Thursday after comments by UN deputy chief Amina Mohammed sparked widespread reactions and confusion.
UN Secretary-General Antonio Guterres is set to host a closed-door gathering in Doha on May 1-2 of special envoys on Afghanistan from various countries. His deputy, Amina Mohammed, suggested on Monday that the gathering "could find those baby steps to put us back on the pathway to recognition."
"The Doha conference on the 1st and 2nd of May is not focusing on recognition and we don't want there to be any confusion about that," said UN's deputy spokesperson Farhan Haq.
"The point of discussion, which will be held in a closed, private setting, is to build a more unified consensus on the challenges at hand. As you know, there's a need to reinvigorate international engagement around the common objectives that the international community has on Afghanistan and so we consider it a priority to advance an approach based on pragmatism and principles, to have a constructive engagement on the issue, so that is where we will be focusing," he added.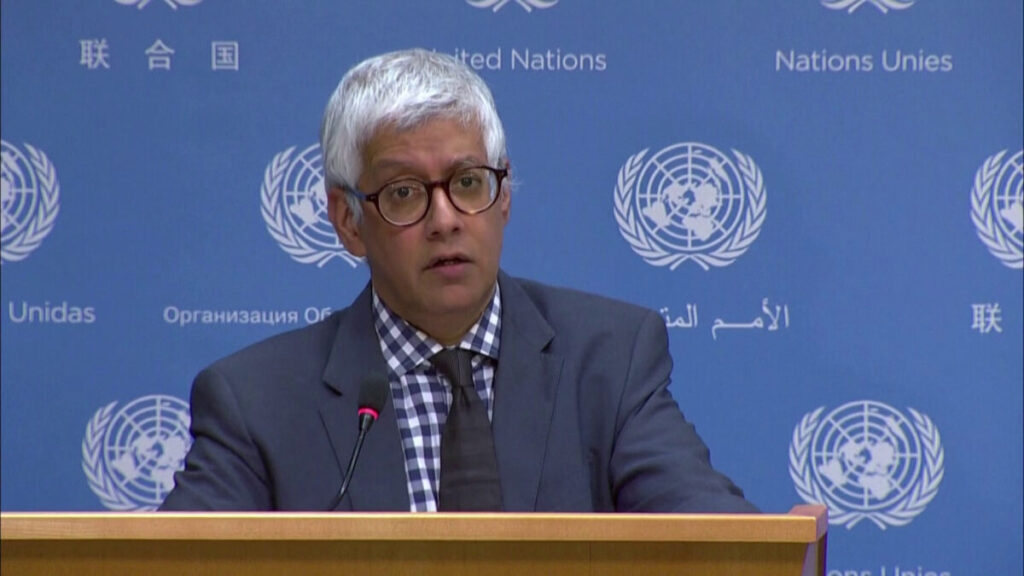 The Taliban seized power in Kabul in August 2021 after US forces withdrew from the country.
In December, the 193-member UN General Assembly approved postponing, for the second time, a decision on whether to recognize the Taliban administration by allowing them to send a United Nations ambassador to New York.
Earlier this month the Taliban began enforcing a ban on Afghan women working for the United Nations after stopping most women from working for non-governmental organizations in the country in December.
Taliban has also banned women from going to universities. Meanwhile, secondary schools are also closed for girls for nearly two years.