Argentina will host the under-20 soccer World Cup, the world governing body FIFA said on Monday (April 17) following the decision to strip Indonesia of the right to stage the tournament.
FIFA announced the decision to remove Indonesia as host on March 29 after the country's FA canceled the draw to be held in Bali as its governor refused to host Israel's team.
The Argentine FA formally submitted its bid to host the May 20-June 11 tournament one day later at the South American Football Confederation Congress.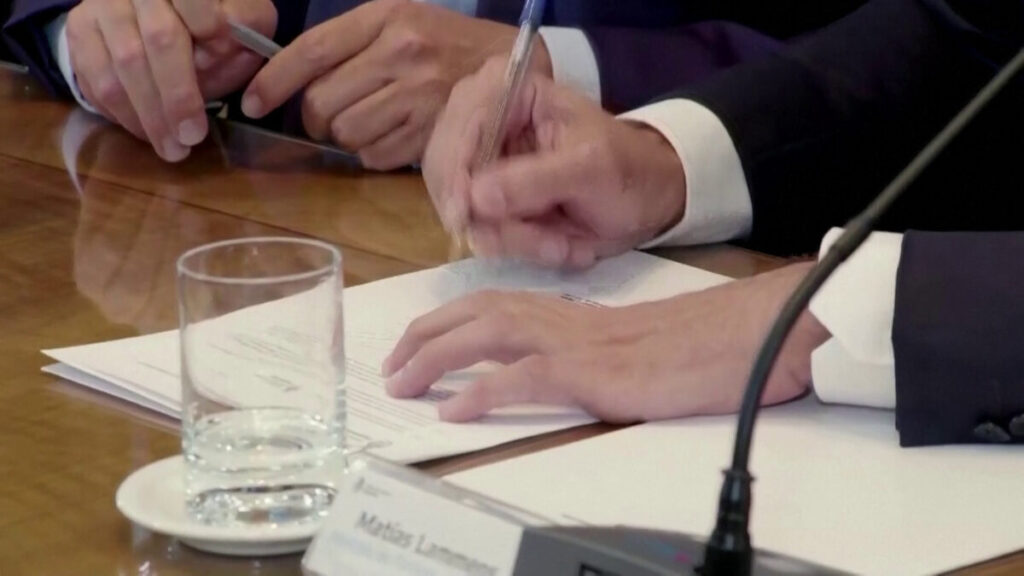 "Having this year's edition taking place in a country that lives and breathes football will be a tremendous inspiration for the stars of tomorrow," FIFA president, Gianni Infantino, said.
FIFA added that the official draw for the tournament will take place on Friday (April 21) in Zurich.
Argentina hosted the under-20 World Cup in 2001 when they won the fourth of their record six titles.
They are also seeking to jointly host the World Cup finals in 2030 with Uruguay, Chile and Paraguay.