A female artist has stayed committed to her passion and continues to run her art center in central Bamiyan province despite the Taliban's restrictions.
Anahita Mohammadi opened her workshop – Bagh-e-Hunar (Art Garden) – before the fall of the republic government but closed it after the Taliban seized control. However, she reopened it five months ago.
Mohammadi stated that she closed her workshop after the fall of the republic government but she needs to work so decided to reopen it late last year.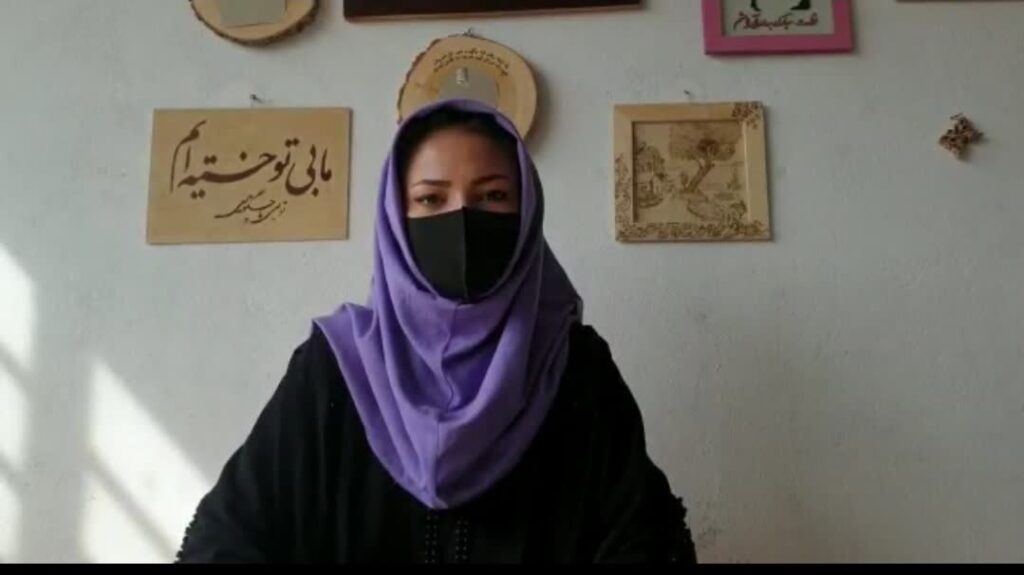 She said she does not have as many customers as she had in the past and that she is worried about her uncertain future.
Mohammadi said she had been in her second year of university when restrictions on girls were imposed and that she now needs to earn a living to support her family.
"We couldn't imagine facing this situation," she added. However, she still remains motivated and strong, she said.
Wafa Nazari, another female artist, started making handicrafts alongside Mohammadi and said she uses string and nails to create her pieces of artwork. "I am trying to support myself and my family somehow."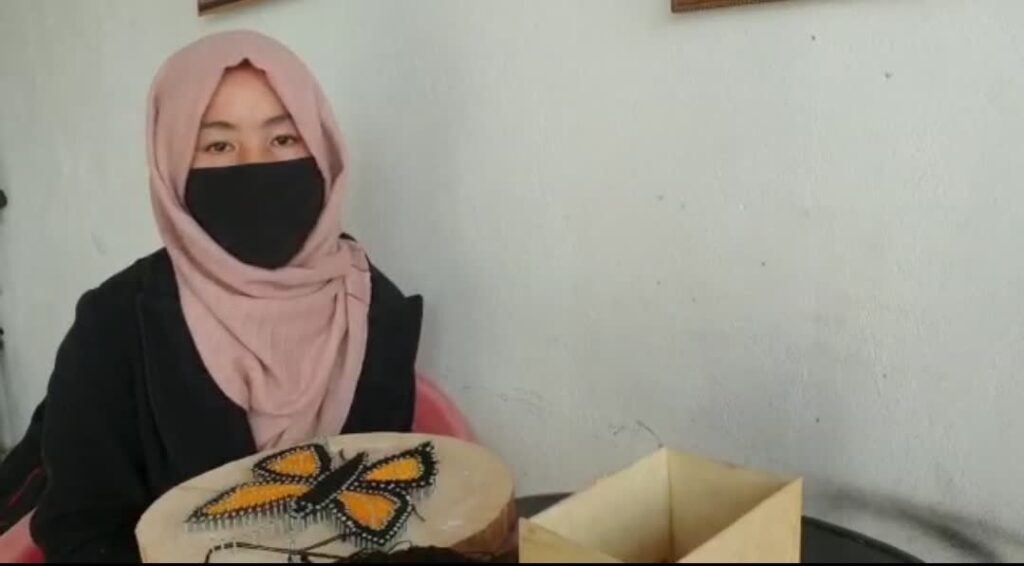 "I am very interested in art; it motivated me to work here and we cannot go to university, maybe this work is an alternative," Nazari added.
According to her, she taught herself to make items by watching YouTube videos.
Together, she and Mohammadi make a range of decorative items including paintings, wood-burned paintings, string art, key chains, clocks, mirrors, and various other items which they also sell at markets.