A delegation from Pakistan led by State Minister for Foreign Affairs, Hina Rabbani Khar, landed in Kabul on Tuesday morning for talks with Taliban officials, including the group's chief minister.
Pakistan's Ministry of Foreign Affairs said the delegation, which is also comprised of special envoy Mohammad Sadiq, "will hold political dialogue" with the Taliban.
"Bilateral relations, including cooperation in the areas of education, trade and investment, regional connectivity, people-to-people contacts and matters related to regional security will be discussed," the ministry said.
According to the ministry, Rabbani Khar will also reaffirm Pakistan's continued commitment and support for all efforts aimed at strengthening peace and enhancing prosperity in Afghanistan.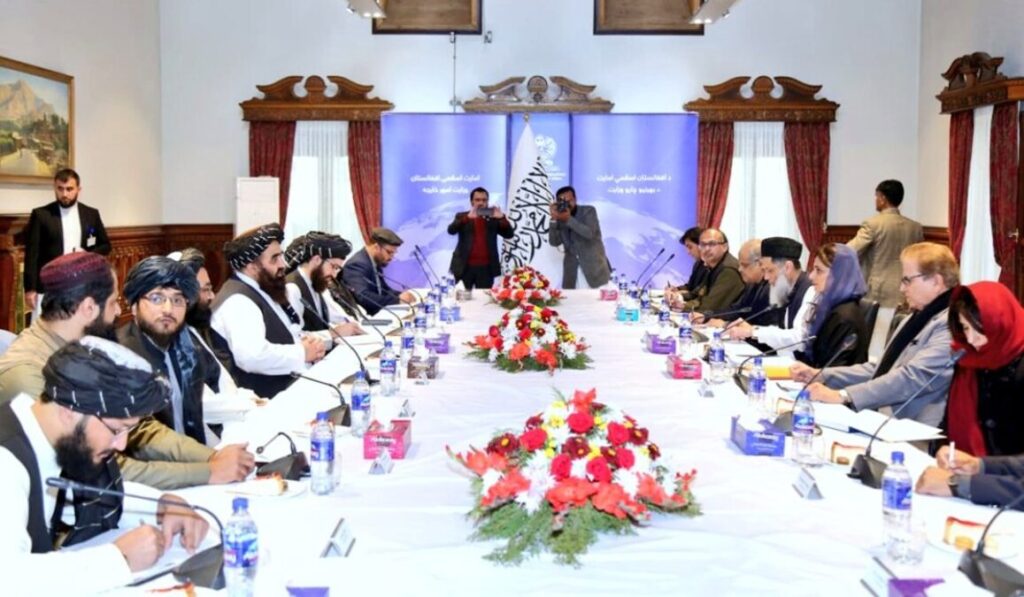 The visit comes as ties have become strained between the ruling Taliban and Pakistan following at least two border incidents in which one Pakistani border force member was killed. There have been clashes between Taliban and Pakistani forces in the Dand-e-Patan district in Paktia province in eastern Afghanistan last week.
The Pakistani delegation held talks with Taliban foreign minister Amir Khan Muttaqi but the details of the meeting have not been made public so far.
This is the second time Rabbani Khar has visited Kabul after her 2012 trip to the Afghan capital during former President Hamid Karzai's government when she was Pakistan's foreign minister.
A former Afghan diplomat said the visit by the Pakistani delegation is also aimed at governing the TTP problem, besides addressing some diplomatic matters with the Afghan Taliban.
"The trip by Rabbani Khar has many goals. Islamabad by sending a woman wants to put pressure on the Taliban to pay attention to human rights, particularly women's rights," said Noorullah Raghi, a former Afghan diplomat. "The second goal can be discussions about economy, trade and looting of more resources from Afghanistan."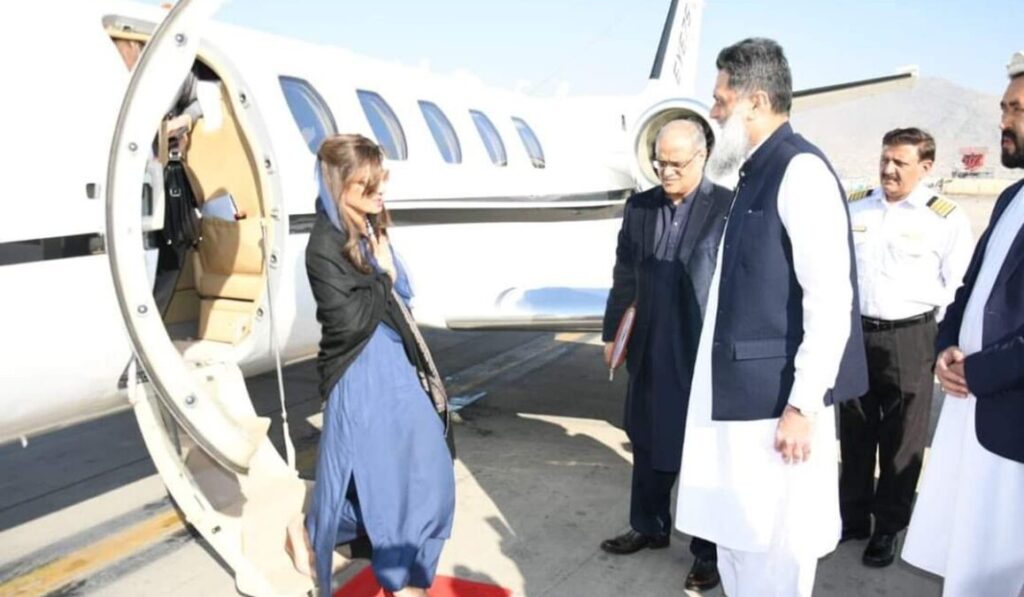 "The trip has two major goals. One is Pakistan is trying to open the way for talks and peace with the TTP through the (Afghan) Taliban," said Shafiqullah Shafaq, an analyst.
Skirmishes on the two sides of the Durand Line have continued for over two decades in the country. The two sides have blamed each other for provoking such tensions.
This comes as 32 Afghan migrants who were imprisoned by Pakistan forces for one to three months returned home on Monday.