UN Secretary-General Antonio Guterres in his quarterly report on Afghanistan expressed his "serious concern" over the "apparent impunity" for Taliban members with which he said they carry out extrajudicial killings and tortures.
"Of serious concern is the apparent impunity with which members of the de facto authorities continue to carry out extrajudicial killings, torture, ill-treatment and arbitrary arrests and detentions of former government officials and former Afghan National Defence and Security Forces members, and individuals accused of affiliation with ISIL-K and the National Resistance Front," he said.
He said the Taliban must uphold their public commitments regarding respect for human rights, in particular the general amnesty, and hold those responsible for human rights violations to account.
He called on the Taliban to protect the fundamental rights and freedoms of all Afghans, including women and girls.
Women's rights
The UN chief also highlighted that combined the decrees issued by the Taliban authorities are restricting women and girls in every sphere of life.
Afghan women and girls continued to be particularly affected by the uneven implementation of directives issued by the de facto authorities, he said.
Taken in combination, these decrees create a restrictive environment for women and girls across all spheres of life.
"I urge the de facto authorities to review the mahram and Islamic hijab directives and to clarify their recommendatory, non-mandatory nature, so as to facilitate women and girls' participation in education, employment and all other areas of daily life," Guterres said.
He added that facilitating and advancing women and girls' access to quality education is crucial for Afghanistan's recovery and future development.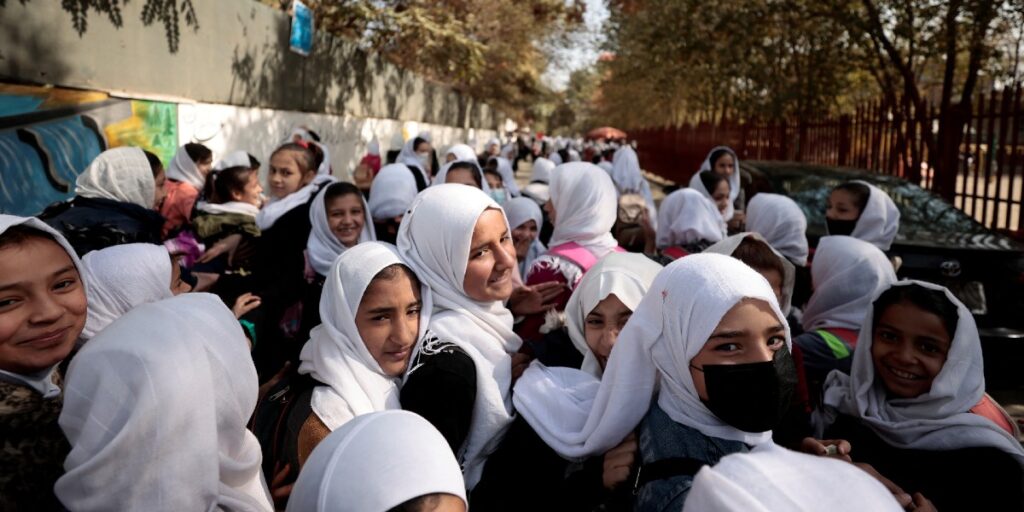 The UN secretary-general said the Taliban must deliver on Afghanistan's commitment, as a State party, to international principles, norms and standards on non-discrimination and equality.
According to UN chief, between 1 April and 30 June 2022, the country task force on monitoring and reporting on grave violations against children verified 450 grave violations affecting 334 children (280 boys and 54 girls), 25 incidents of attacks against schools, 10 incidents of attacks against hospitals and 79 incidents of the denial of humanitarian access.
Media
UN chief said that reports of limitations on the operations of television and radio stations across the country continued, compounded by the acute financial challenges faced by media outlets.
Reports were received that the Taliban had closed at least two television stations in Kabul, allegedly owing to unpaid utility bills and taxes, he added.
Guterres said that the shrinking civic space as a result of the continued pressure placed by the Taliban on journalists and civil society activists is cause for alarm.
He urged the Taliban to ensure the safety of journalists and civil society members and to respect and promote fundamental freedoms of opinion.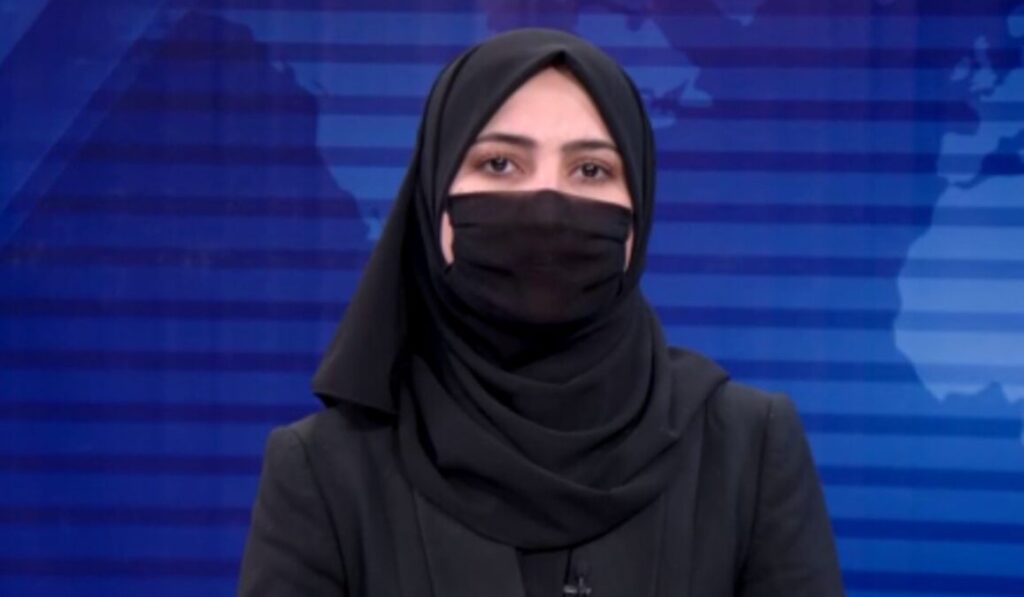 Security
The UN chief said that the security situation reveals a worrisome trend in recent months, particularly the series of attacks by Daesh, recurring armed opposition clashes with Taliban de facto security forces and the continuing presence of foreign terrorist groups in Afghanistan.
The Taliban's commitment to ensuring that no group or individual will use the soil of Afghanistan to threaten the security of other countries must be sustained through concrete actions, he said.
He said that UNAMA documented incidents in which a total of 119 civilians were killed and 440 were wounded.
He asked the Taliban and the international community to take concrete steps to implement the recommendations contained in the report by UNAMA on the human rights situation in Afghanistan for the period 15 August 2021 to 15 June 2022.