At least 13 people were dead and eight more were injured in floods and heavy rainfalls in nine provinces over the past five days, a statement by Taliban said Friday.
The statement added that 56 houses were destroyed and many farming fields were damaged in the floods that hit various parts of Laghman, Paktia, Khost, Daikundi, Nangarhar, Maidan Wardak, Kandahar, Baghlan and Ghor provinces.
Only in Ghor province in the west of the country, four people, including three women and a child, were dead due to floods on Tuesday, May 23.
A spokesman for Taliban governor in Ghor, Wahid Hamas, said one woman is still missing after Tuesday night's floods in Ghor.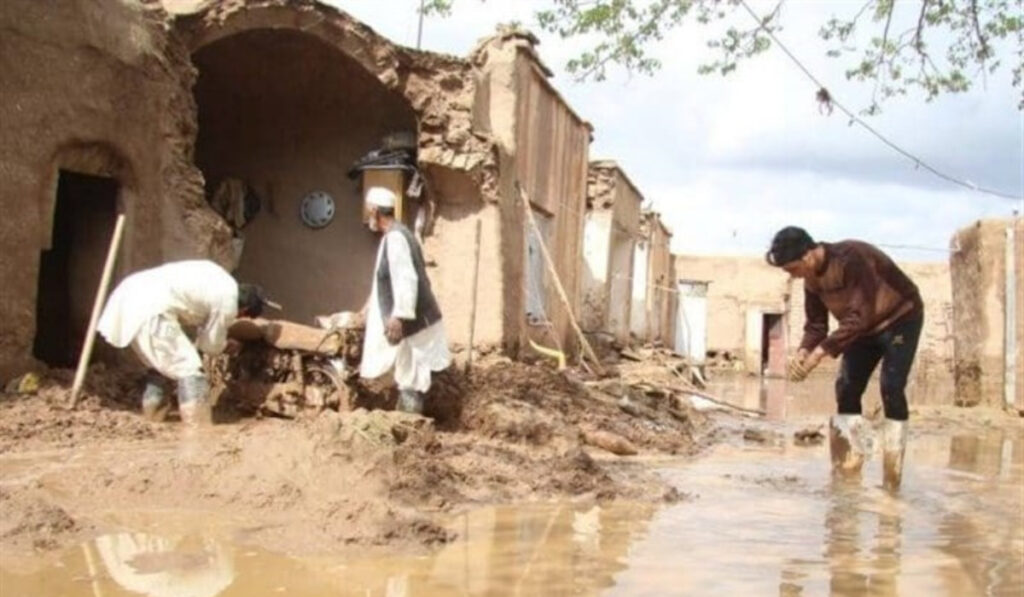 Many families affected by recent floods said that after several months they are still struggling with the lack of shelter and that they need support from aid agencies.
Monsoon rains and flooding in different parts of the country have caused huge financial losses and in some areas, loss of life to the people.
The United Nations has said that the current humanitarian crisis has been worsened by recent natural disaster incidents in various parts of Afghanistan as the country is struggling with a challenging economic situation under Taliban rule over the past two years.