The death toll from a migrant shipwreck near the southern Italian coast has risen to 64, two Reuters witnesses said on Tuesday.
On Monday night, Italian media reported search and rescue workers continued to retrieve bodies including that of an adult man and a 14-year-old boy.
According to Italian media, authorities in the southern city of Crotone have asked relatives to provide descriptions and photos of loved ones to help identify the dead in a makeshift morgue at a sports arena.
The tragedy unfolded early Sunday (February 26) when the wooden boat, crammed with migrants, crashed against rocks near Steccato di Cutro, a seaside resort on the eastern coast of Calabria.
The United Nations has confirmed a number of people onboard the migrant boat were from Afghanistan.
According to a UN statement, the boat had left Turkey "with many passengers coming from Afghanistan and Pakistan".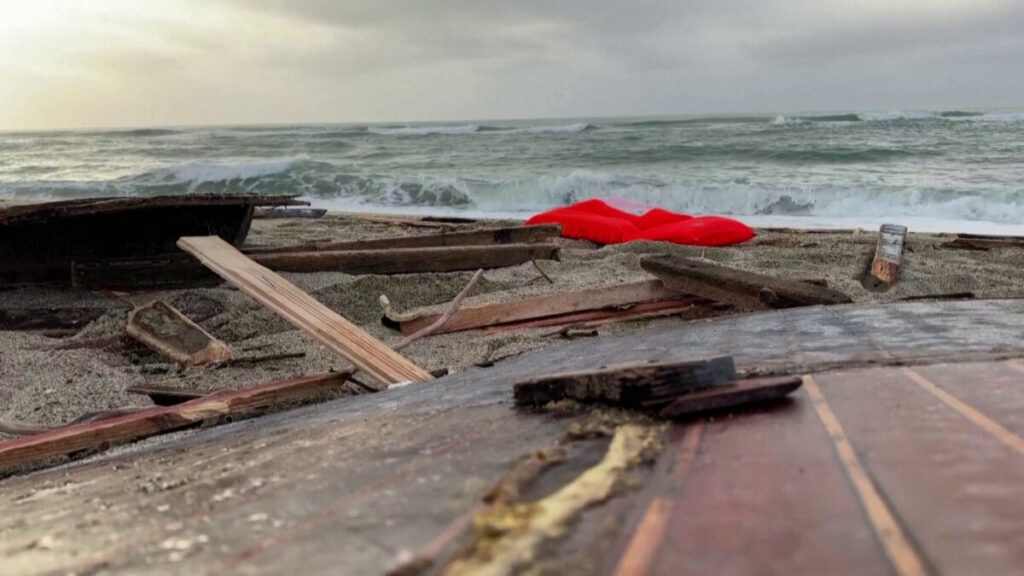 The UN refugee agency (UNHCR) and the International Organization for Migration (IOM) confirmed there were about 80 survivors. However, Italian authorities have said as many as 200 migrants could have been crammed on the boat when it crashed onto rocks on Sunday while trying to land.
Italian authorities have confirmed 62 people, including children, are dead. They said they fear as many as 100 people died in the boat accident. However, the identities and nationalities of the dead have not yet been released.
"All of the survivors are adults,″ Red Cross volunteer Ignazio Mangione said. "Unfortunately, all the children are among the missing or were found dead on the beach."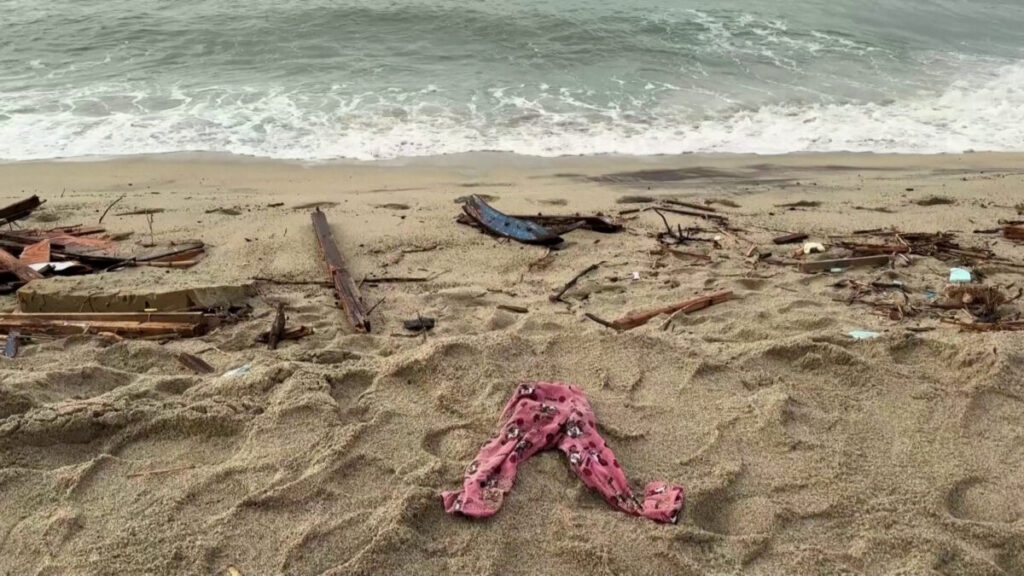 Médecins Sans Frontiers (MSF) said it was offering psychological assistance to survivors, who included a 16-year-old boy from Afghanistan. MSF said the boy's sister, 28, made it to the beach but then died. The group said the boy "hasn't found the courage to tell his parents."
Another survivor was a 12-year-old boy from Afghanistan who lost his entire family, including four siblings.