Taliban began house-to-house searches in the north-eastern city of Kunduz on Friday, a day after a similar move was launched in Balkh province.
Taliban has not commented on the start of the house searches in Kunduz but the aim of the campaign in Balkh, the group said, was to find Daesh affiliates, collect weapons issued by the previous government and seize illegal weapons.
Kunduz residents said the house searches began in early hours of Friday morning in two different parts of the north-eastern city.
"The Taliban came and searched our house this morning. No idea what they are searching," said Mohammad, a Kunduz resident.
"They started searching houses in our area at around 8 am this morning and they are looking for weapons as they said," a resident of Kunduz, Sanaullah, said.
The Taliban has also increased the number of check posts in the city of Kunduz and are searching those traveling in vehicles. The group has also deployed its soldiers in front of every street to search the people, the residents said.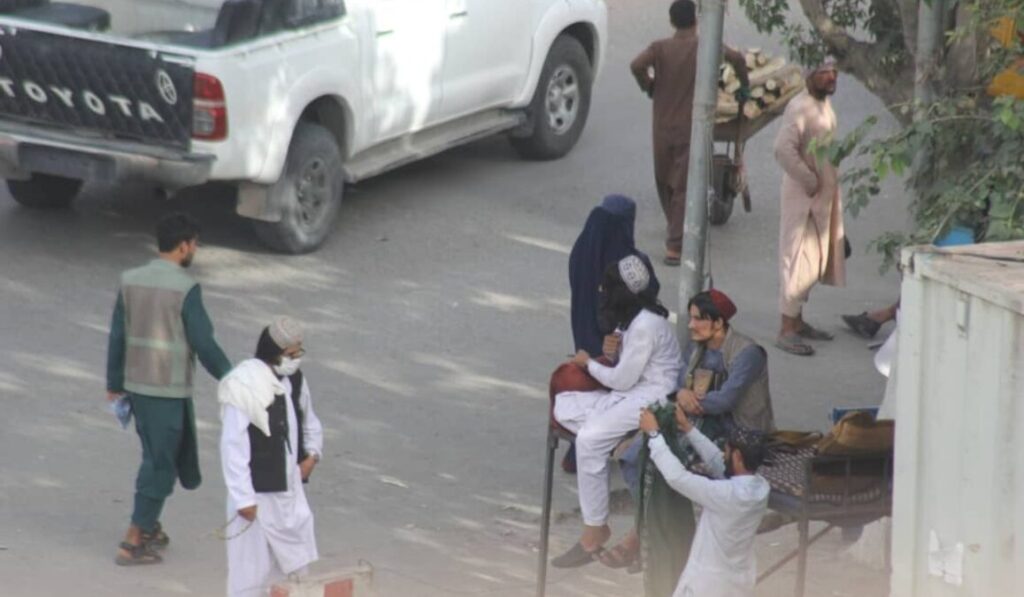 Taliban conducted house searches in Kabul back in February that continued for weeks. At the time, the group's spokesman said the move was to detect criminal activity.
The house searches by the Taliban in Kabul were criticized by some Western diplomats who said it had targeted ordinary citizens.
Taliban has denied Daesh activities in Afghanistan, particularly in Kabul and other major cities, but attacks claimed by the group in the last six months have killed dozens of civilians, including blasts at two mosques in the city of Mazar-e-Sharif in May and April in which at least 40 civilians were killed. Meanwhile, at least 33 people were killed in an explosion at a mosque during Friday prayers in the city of Kunduz in April.