The first Flydubai flight from the United Arab Emirates touched down at Kabul International Airport on Wednesday, marking the end of a two-year hiatus in operations by the airline.
In October, Flydubai announced its decision to reinstate flights between Kabul and the United Arab Emirates after a two-year suspension.
The resumption of Flydubai flights is being hailed as a significant and critical move, as expressed in a statement from the office of the Taliban's deputy chief minister.
The statement said that the company will have two flights a week.
Following the collapse of the previous government in August 2021, numerous international airlines ceased their operations in Afghanistan.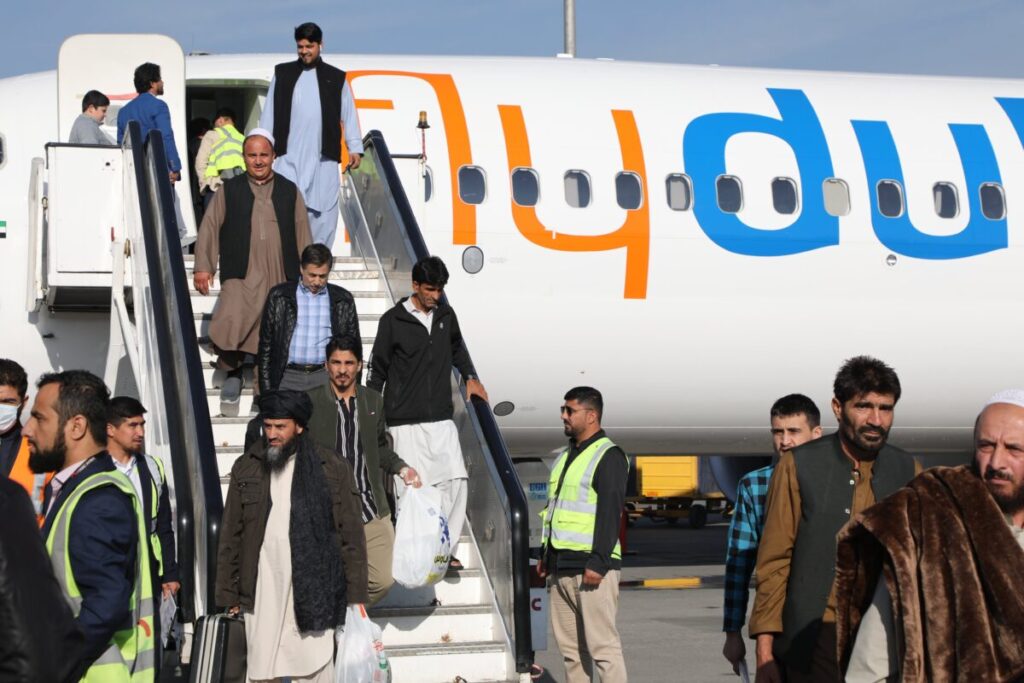 At present, two local airlines, Ariana Airlines and Kam Air, are operational in the country. However, there have been widespread complaints from passengers regarding a substantial increase in ticket prices for flights between Kabul and Dubai.
According to online sources, the cost for one passenger in the economy class from Kabul to Dubai is approximately $450, significantly higher than its cost two years ago.
Moreover, flights between Kabul and Islamabad have surged to an unprecedented $1,300 per passenger, as per information available online, raising concerns among travelers.