Women carpet weavers in Jawzjan province are facing a sharp decline in the sales of their handwoven carpets, raising concerns about their livelihood. The downturn is attributed to the spread of poverty in the region.
Carpet weaving, a traditional craft in northern Afghanistan, particularly in Jawzjan, is now under threat. Saeeda Osmani, a local weaver, worries about the diminishing market for their products. "Our income from a 10-meter carpet is only 18,000 Afghani, which is insufficient," she said.
Another weaver, Qadria, echoed Osmani's concerns, highlighting the need for market support to improve their situation.
"The price of carpet has gone down. Life has become difficult. We want help to increase the carpet market in this province," she said.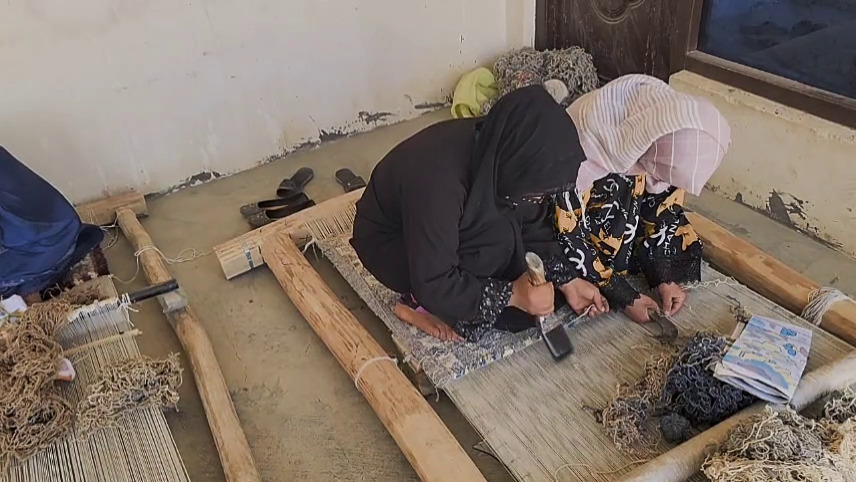 The crisis has also affected the younger generation. Nazanin, a resident who turned to carpet weaving after being deprived of education, shared, "We were forced out of school and university. We hope our carpets sell for a fair price."
Marwa, another young weaver, expressed a similar sentiment, "We're young girls weaving carpets, facing many life challenges. We need help to improve our economy."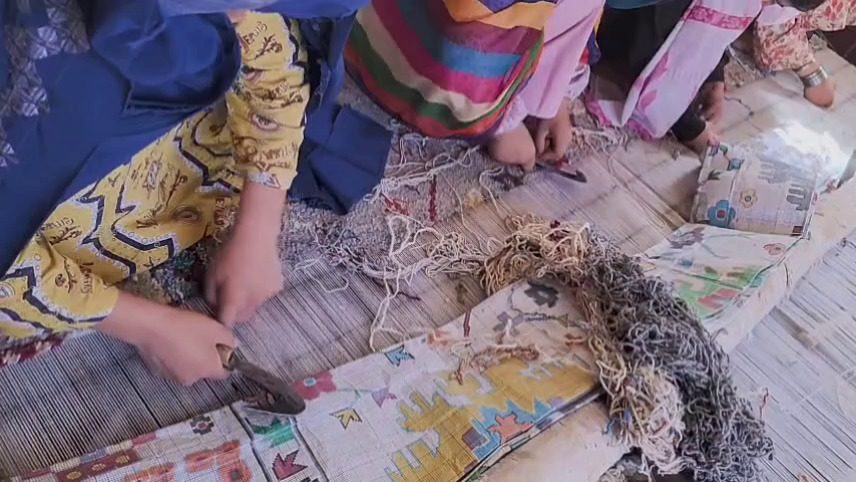 These hand-woven, traditional carpets, known for their unique colors and styles, have historically found a market globally. However, the current economic situation in Afghanistan's north and west is severely impacting local artisans.