A series of explosions happened at a convention center in Kerala, southern India, on Sunday, killing one person and causing many injuries.
The incident happened during a prayer meeting organized by a Christian group.
The blasts took place during a Jehovah's Witnesses convention held at the center located in Kalamassery, approximately 10 kilometers (6.21 miles) northeast of Kochi. The convention was part of a three-day zonal event that had attracted over 2,000 registrations, as reported by local media.
P. Rajeev, Kerala's industry minister, addressed the media, emphasizing that the immediate cause of the explosion remains undetermined.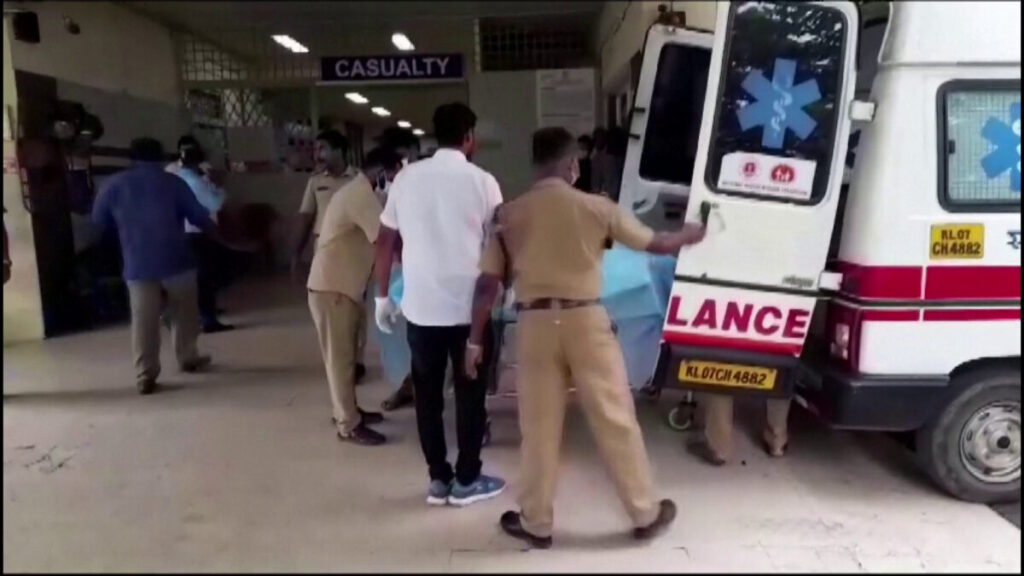 Jehovah's Witnesses, an international Christian denomination founded in the United States around 1870, are recognized for their door-to-door evangelism efforts.
Local newspaper Mathrubhumi reported a minimum of three explosions within the convention hall, resulting in more than 23 individuals sustaining injuries. The injured have been promptly transported to nearby hospitals for medical attention.