Aid began reaching survivors of the recent earthquake in Afghanistan's western Herat province as several victims sought medical treatment in the midst of food and drinking water shortages and plummeting nighttime temperatures.
Medical worker Abdul Razaq, affiliated with the Afghan Red Crescent Society, reported, "They are suffering from pneumonia because they work during the day, and the nights are cold here. Some are also experiencing sore throats, and some people lack tents, so they are essentially facing these challenges."
In the Zinda Jan district of Herat, earthquake survivors formed queues to collect aid packages.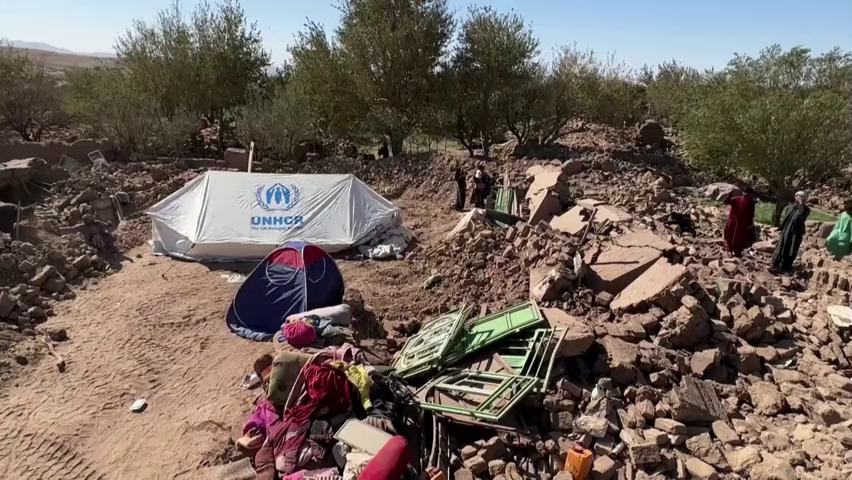 Taliban spokesperson Zabihullah Mujahid revealed that a shipment of humanitarian aid arrived from Saudi Arabia on Wednesday, with plans to provide assistance to families impacted by the earthquake.
On Wednesday (October 11), another potent earthquake once again shook Herat, compelling authorities to redeploy relief and rescue teams already engaged in response efforts following a series of fatal quakes on Saturday (October 7). Those earlier quakes claimed the lives of at least 2,400 people and left over 2,000 injured.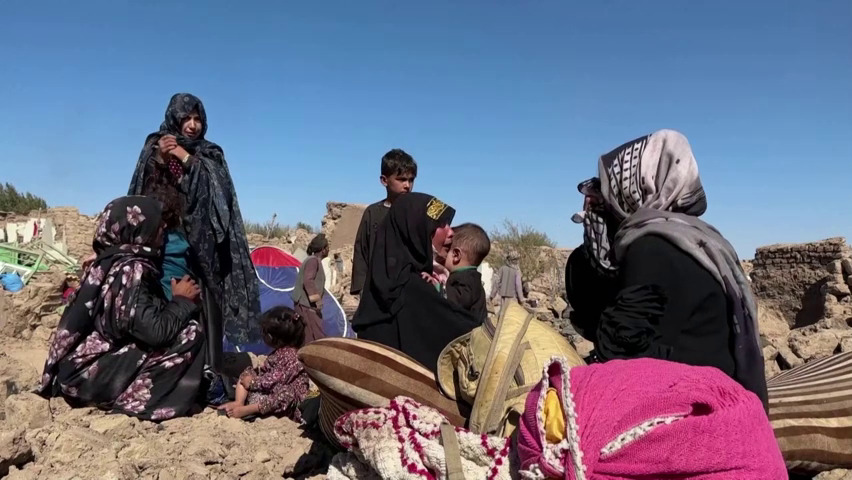 Naeemullah Fedaee, a survivor of the earthquake, shared that eight of his family members perished, and some sustained injuries in the aftermath of the disaster. He disclosed that Naib Rafi village, consisting of 200 houses, suffered widespread destruction, with nearly all of them razed.