Volunteers in Afghanistan's Siah Aab village in Zinda Jan district of Herat undertook the somber task of digging graves in the aftermath of devastating earthquakes that, according to initial figures, claimed the lives of more than 2,000 people and left over 2,000 others injured.
The earthquakes that struck on Saturday rank among the deadliest worldwide in a year marked by seismic activity, including tremors in Turkey and Syria that resulted in an estimated 50,000 fatalities in February.
Abdul Sattar, one of the volunteers involved in grave-digging efforts, issued an appeal to the international community for humanitarian and financial aid to assist those affected.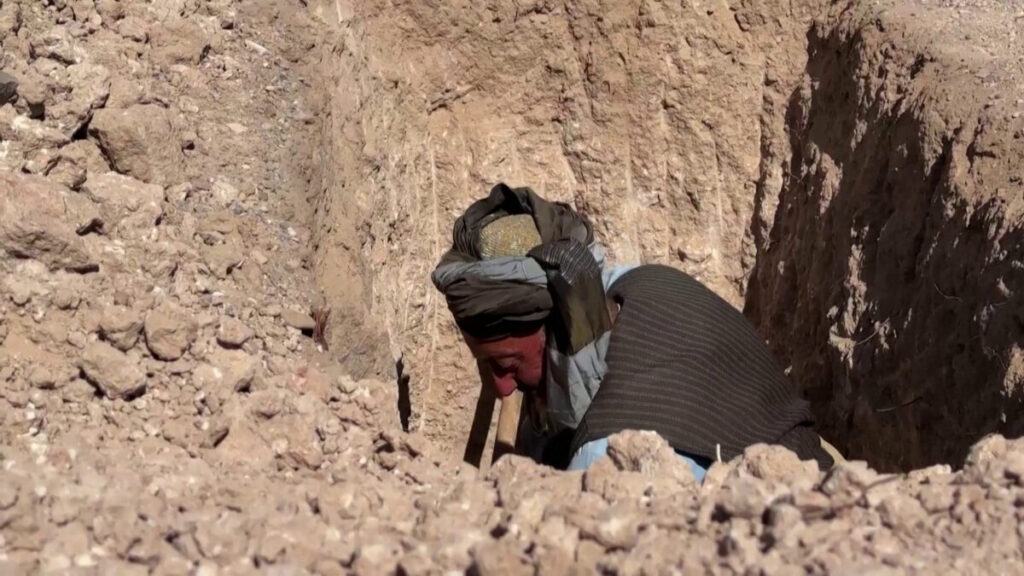 "At five o'clock in the morning (0030 GMT), I arrived here. So far, I have buried 30 deceased individuals, and a significant number of graves—more than 500—have been prepared. We dig the graves, and people lay their loved ones to rest," disclosed Abdul Sattar, a local resident participating in the effort.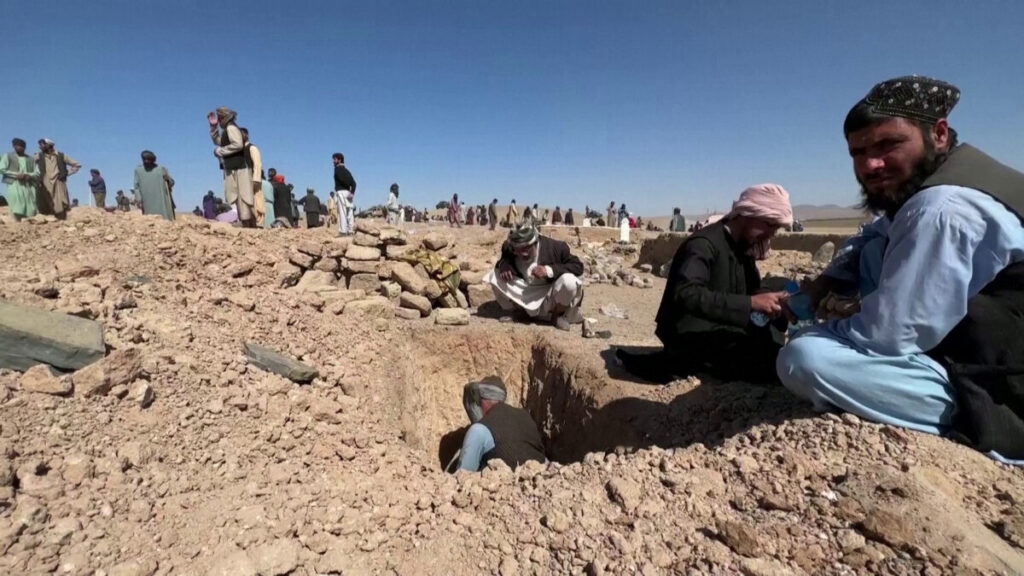 Reports indicate that among the victims of the recent earthquakes in Afghanistan, women and children constitute two-thirds of those hospitalized with severe injuries, as confirmed by the head of the World Health Organization's (WHO) emergency response in the country on Monday.