Four British nationals who had been detained on charges of "breaking the laws of Afghanistan" have been released from Taliban custody, as announced by the UK government in a statement issued on Tuesday.
"We welcome and appreciate the release of four British nationals who were detained on allegations of violating Afghan laws by the current administration of Afghanistan," stated a spokesperson from the Foreign, Commonwealth, and Development Office.
The spokesperson went on to convey the apologies of the families of the British nationals to the Taliban administration for any inadvertent violations of the country's laws.
"We would like to remind all British nationals of their obligation to comply with relevant UK counter-terrorism legislation when abroad and to respect the laws of the host country," the statement emphasized. "In appropriate cases, we will share information with the relevant UK authorities for their consideration."
The statement did not provide specific details about the individuals held in Taliban custody. However, in an April report, the Mail mentioned that three British men, including a medic, a hotel manager, and a self-proclaimed "danger tourist," were imprisoned by the Taliban in Afghanistan.
Among those detained were charity medic Kevin Cornwell, 53, and a British national managing the Darya Village Hotel in Kabul, primarily utilized by aid workers. They had been in custody under the Taliban's secret police since early January.
Another detainee was Miles Routledge, 23, a notorious "danger tourist" who publicly shared his adventures in what he described as "the most dangerous places on Earth" for recreational purposes.
Currently, the UK does not maintain an embassy or diplomatic presence in Afghanistan but is actively working to secure the release of the three detained individuals.
Cornwell was apprehended during a raid at his hotel on January 11 by officers from the Taliban's General Directorate of Intelligence (GDI) on charges of possessing an illegal firearm found in the safe in his hotel room.
According to his family, Cornwell had been in Afghanistan for 11 months, working as a medic for Iqarus International, a charitable organization providing free healthcare services to the local population.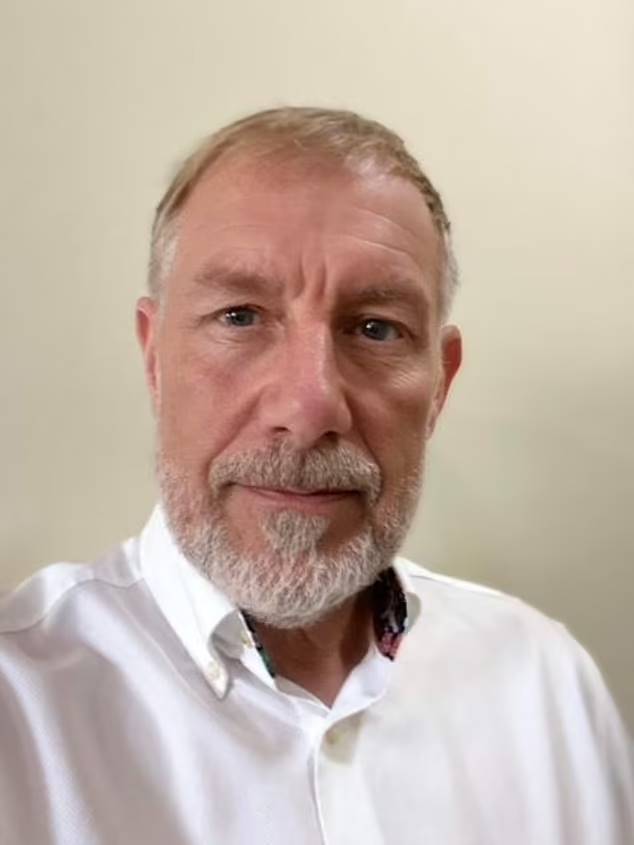 Scott Richards, co-founder of the non-profit organization Presidium Network, asserted that the detention of the three men appeared to stem from a misunderstanding.
In an interview with the UK's private Sky Network, Richards disclosed that the organization had consulted with multiple witnesses to the events and believed that the General Directorate of Intelligence had acted in response to a tip about weapons allegedly stored on the premises.
"We believe that the weapon in question was licensed, and it is possible that the license became separated from the weapon during the search," Richards added.