In response to the Pakistani government's decision to deport over 1.73 million "Afghan migrants", Pakistan's law enforcement agencies have directed hotels and residential establishments to expel Afghan nationals, as confirmed by sources who provided copies of warning letters issued by the authorities in Islamabad.
Despite possessing legal documentation for their stay, some Afghan migrants have expressed living in constant fear within Pakistan.
Mohammad Ismail, a former member of Afghanistan's national army during the previous government, described the dire situation faced by him and fellow migrants, marked by an uncertain future and daily struggles.
"People are living in fear. The situation is worrisome, and they remain deeply concerned," Ismail stated.
Pakistani police have intensified efforts to crack down on Afghan migrants, resulting in the deportation of over 23,000 individuals in the past two weeks, according to figures reported by the Taliban's ministry of refugees.
The Pakistani government's actions have triggered widespread reactions, including criticism from numerous Pakistani nationals.
Former Pakistani MP Mahmoud Khan Achakzai condemned the mistreatment of Afghan migrants by the Pakistani government. He pointed out that refugees who have spent several years in host countries are typically provided with asylum, but in the case of Afghans, Pakistani police have been known to tear up their refugee cards.
"The Afghans who have come from Afghanistan, their records are registered with us. We have issued them refugee cards. However, the police take these refugee cards and tear them apart," Achakzai lamented in a video posted on his Twitter account.
The UN High Commissioner for Refugees, in a recent report, disclosed that 1.6 million Afghans had traveled to Pakistan and Iran following the Taliban's takeover of Afghanistan.
Pakistan's Foreign Minister, Jalil Abbas Jilani, voiced support for his government's decision regarding Afghan refugees, emphasizing that "no country allows illegal people" to reside within its borders.
Jilani remarked, "No country allows illegal people to live in their country, whether it is Europe or countries in Asia, including those in our neighborhood." He made these comments during an interview with Hong Kong's Phoenix TV, as quoted by Reuters. "So, accordingly, this decision aligns with international norms and practices that we have adopted."
According to UNHCR data, more than 5.2 million Afghan refugees currently reside in Pakistan and Iran.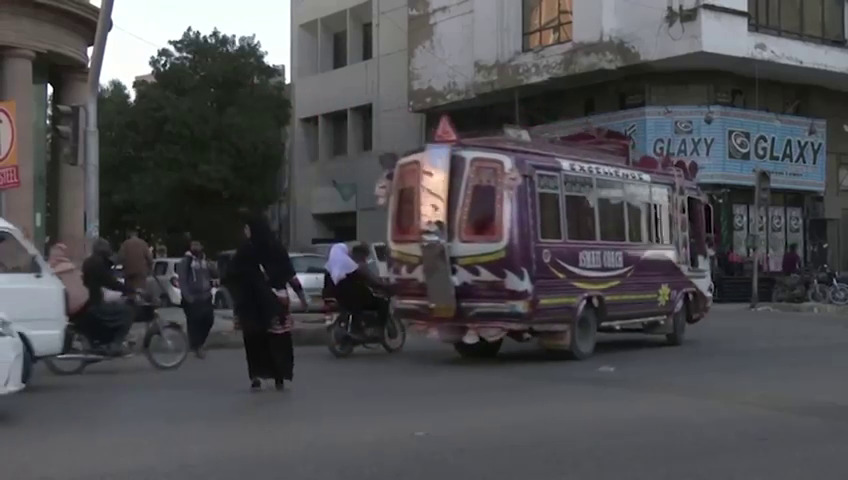 The situation for Afghan refugees in Iran is reportedly equally precarious. The Deputy Ambassador of Iran, Sayed Hassan Murtazawi, recently met with the Deputy Interior Minister of the Taliban, Mohammad Nabi Omari, to convey Tehran's concerns over the surge in the number of Afghan refugees illegally crossing the borders.
"The Islamic Republic of Iran seeks the dignified return of Afghan refugees to their homeland, and we hope the Afghan interim government [Taliban] will implement policies that encourage Afghan refugees to return," Murtazawi stated, as quoted in a statement released by the Iranian embassy in Kabul.
Both Iran and Pakistan have adopted strict measures against Afghan refugees in an effort to compel them to leave their host countries. With the Taliban's ascent to power, many Afghan refugees fled Afghanistan, driven by fear of Taliban threats and an ailing economy that has resulted in widespread unemployment.