The Taliban has closed down a local radio network, Radio Nasim, in Daikundi province in central Afghanistan, detaining three of its employees, including the director, for several hours on Wednesday, as reported by the Afghanistan Journalists Center in a statement issued on Thursday.
While the employees were eventually released after a five-hour detention, the radio station, Radio Nasim, remains closed, according to the statement.
According to sources in Daikundi, Taliban intelligence forces raided the Nasim Radio office in Nili city, the provincial capital of Daikundi, around 12:00 pm on Wednesday. During the operation, the Taliban confiscated the employees' mobile phones and sealed the media outlet's office.
The Taliban authorities detained Sultan Ali Jawadi, the director of the radio station, along with two of its reporters, Saifullah Rezaei and Mojtaba Qasemi. These individuals were later released on bail around 5:00 pm on the same day.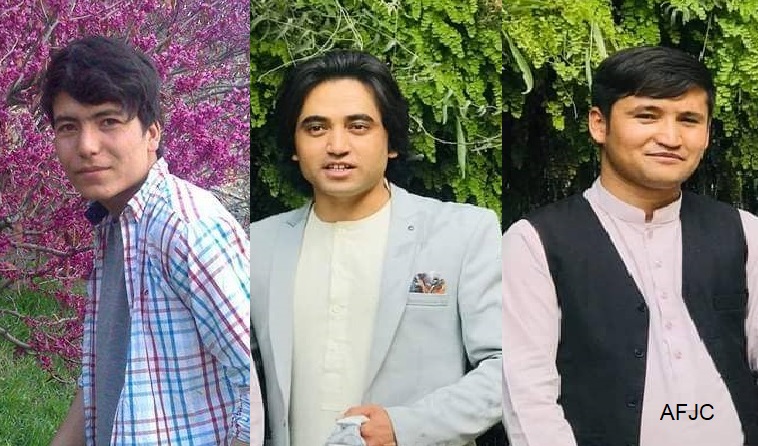 As of now, local Taliban officials have refrained from providing any official comments on the incident.
Another source, cited by the Afghanistan Journalists Center, suggested that the closure may be linked to the rebroadcasting of programs from an overseas radio network.
The center strongly condemned the raid on Nasim Radio's premises, describing it as an attempt to exert pressure and curtail the activities of free media. They called on local authorities to promptly grant permission for the radio station's reopening and to ensure the unrestricted operation of the media and the safety of its employees.
This incident unfolds against the backdrop of earlier developments this year when the Taliban's Ministry of Information and Culture unveiled a plan to address media and journalist-related issues. Under this plan, no other government department is authorized to interfere in media affairs or the work of journalists.
The statement said that all matters concerning media and journalists are to be overseen and managed exclusively by the Taliban's Ministry of Information and Culture, including through the Commission for Addressing Media Complaints and Violations.