More than 100 people perished, and another 150 sustained injuries in a devastating fire that erupted during a wedding party in Hamdaniya district, Nineveh province, Iraq.
The blaze prompted civil defense teams to comb through the charred remains of the structure, searching for survivors well into the early hours of Wednesday, September 27.
According to Nineveh Deputy Governor Hassan al-Allaq, the death toll has reached 113, with state media reporting a minimum of 100 casualties and 150 individuals wounded.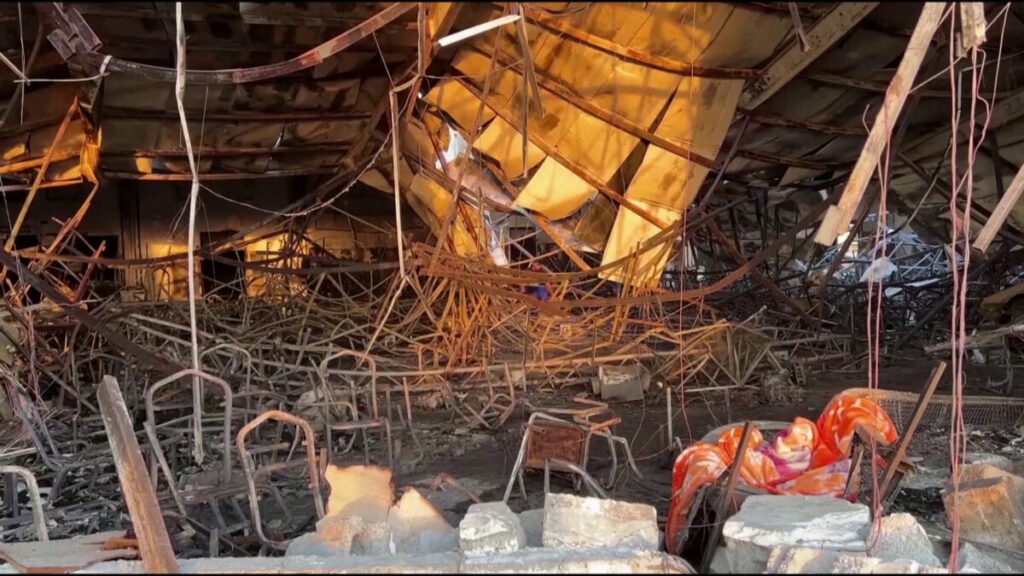 The fire engulfed a spacious events hall in the northeastern region after fireworks were ignited during the celebration, as reported by local civil defense authorities, in accordance with state media accounts.
Footage captured by a Reuters correspondent at the scene showcased firefighters navigating the scorched ruins of the building, casting light over the smoldering debris.
Preliminary findings suggest that the structure was constructed with highly flammable materials, which significantly contributed to its swift collapse, as reported by state media.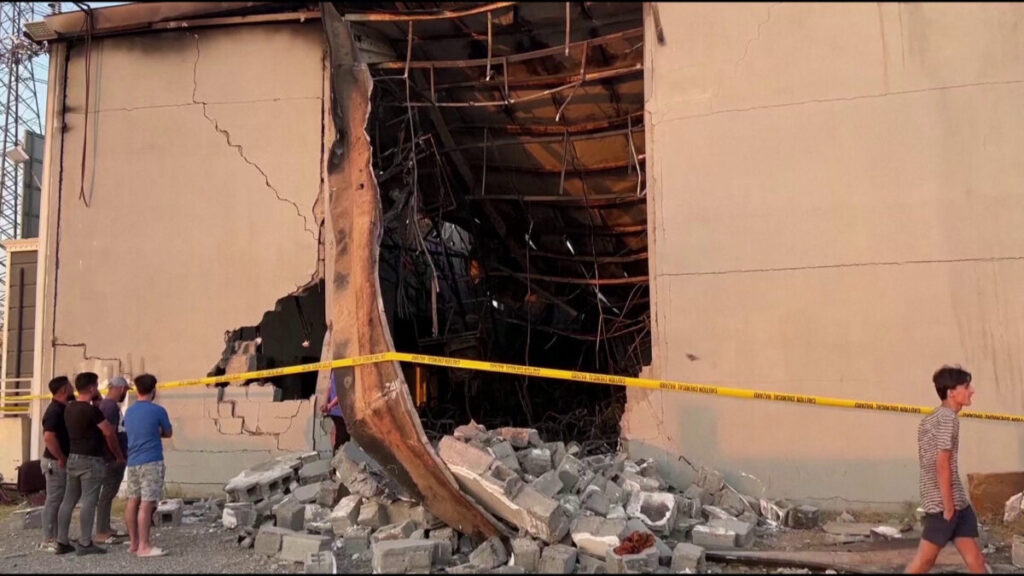 Federal Iraqi authorities and Iraq's semi-autonomous Kurdistan region promptly dispatched ambulances and medical teams to the location, according to official announcements.
Eyewitnesses present at the scene noted that the fire ignited at approximately 10:45 p.m. local time (1945 GMT), with hundreds of attendees present during the incident.