On Friday, September 8, New Delhi fell eerily silent as G20 leaders began arriving in the Indian capital for a two-day summit.
In anticipation of the summit, a city-wide lockdown was implemented, impacting shops and traffic, primarily in central areas and within New Delhi's central administrative and business district. To bolster security measures, tens of thousands of military and police personnel were deployed throughout the capital.
Munna Rai, a gas station employee, voiced concerns about the impact of the lockdown on the less privileged, saying, "The poor have to bear more; the rich do not have to bear as much because they have the means to commute and possess wealth. But the poor, the laborers, and the impoverished suffer."
Amit Kunar, a New Delhi resident, noted the stringent security measures in place, saying, "Shops are closed, and people are not coming here. Security is very robust. Only those with government or Delhi police passes are allowed to enter."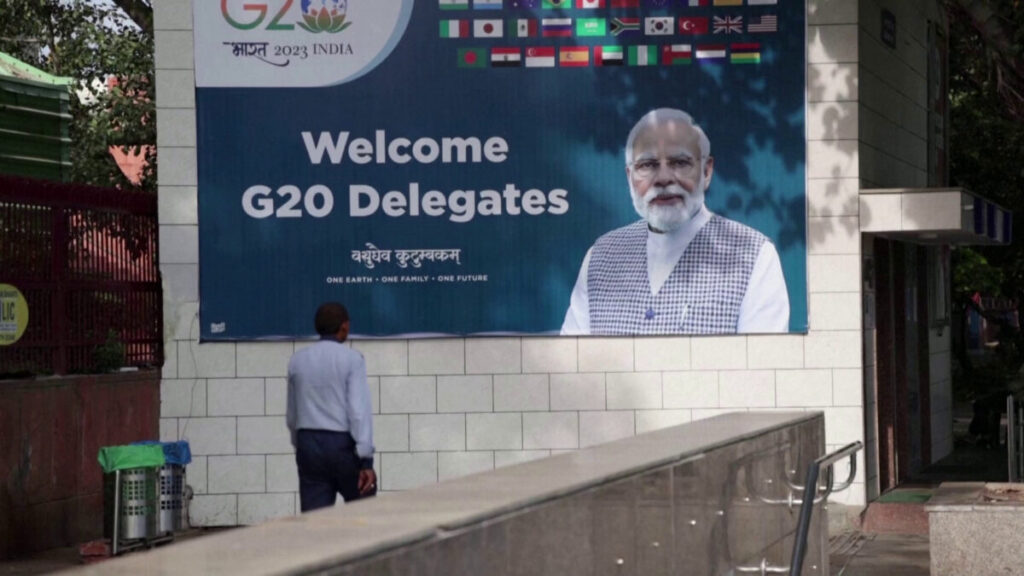 Indian Prime Minister Narendra Modi aims to use the weekend summit, scheduled for September 9 and beyond, as a platform to highlight his nation's emergence as a significant global power.
However, as the world's most powerful nations converge, deep-seated divisions, particularly regarding Russia's conflict in Ukraine, threaten to disrupt progress on critical issues such as food security, debt relief, and global cooperation on climate change.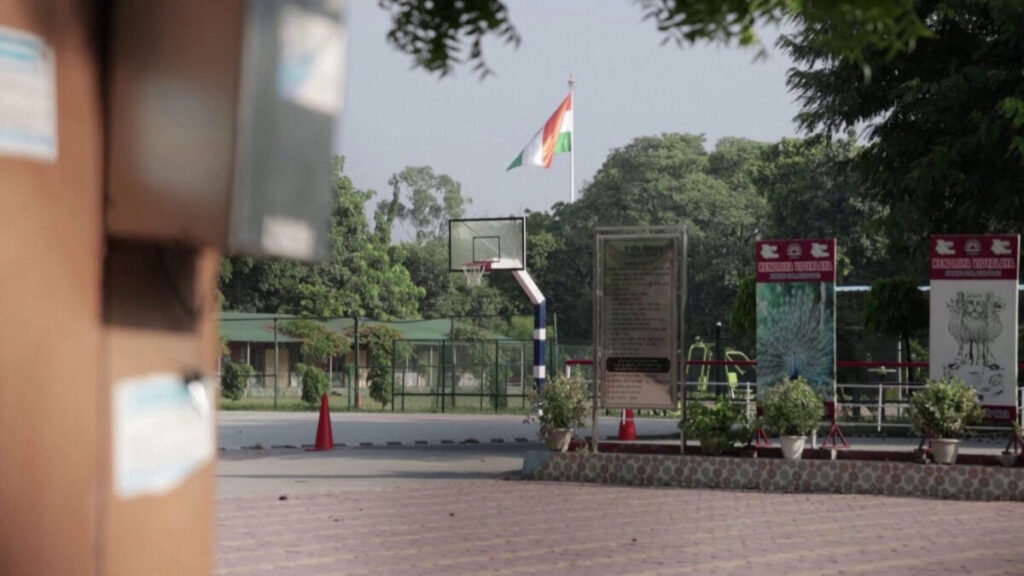 The failure of the Delhi summit to produce a joint statement would mark a historic first in the G20's summit history, potentially casting doubts on the group's effectiveness and cohesion.