Farmers across several provinces, particularly in the northern regions of Afghanistan, are contending with a substantial surge in fertilizer prices and a shortage of fertilized seeds, profoundly impacting their agricultural output.
Many farmers have reported that the cost of a sack of fertilizers has escalated from 2,500 Afghanis to 8,000 Afghanis within recent months.
These farmers underscored their inability to afford chemical fertilizers, lamenting the absence of distribution of modified seeds and chemical fertilizers to their communities thus far.
One farmer, Shadab, has dedicated an acre of his land to cultivating Roman eggplant. Supporting a family of ten through farming, he laments that the exorbitant price of chemical fertilizers has severely eroded his agricultural income.
Expressing a sense of contingency upon the Taliban's support, Shadab even contemplates abandoning farming if such backing does not materialize.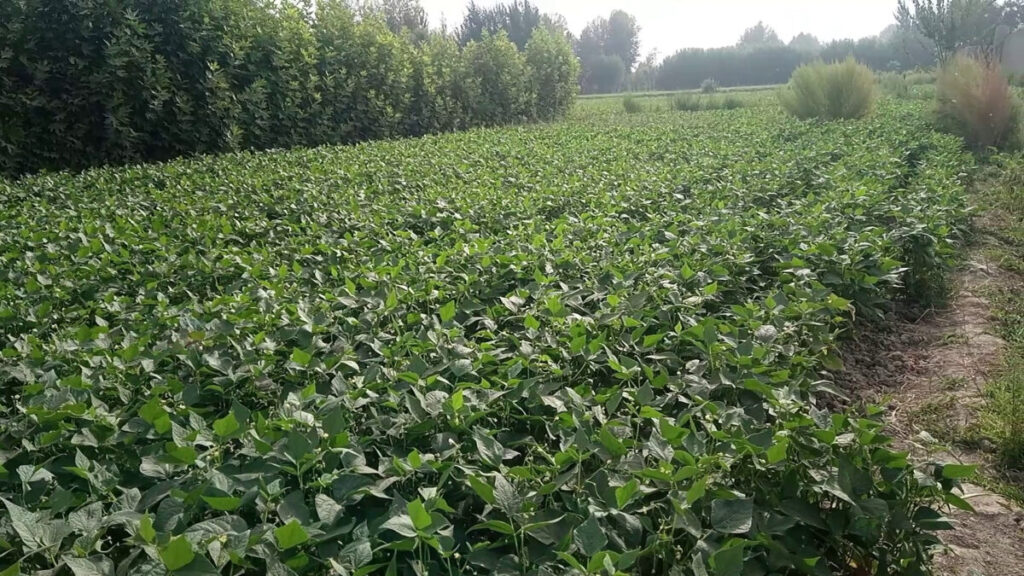 A farmer named Mohammad Shadab remarked, "I applied low-quality pesticides to my tomato crops a week ago at a cost of 250 Afs. This has significantly impaired our yields. Moreover, the absence of a viable market for our produce compounds our challenges. All of these factors are stifling farmers' enthusiasm for agriculture."
Numerous farmers in Takhar province report that modified seeds have yet to be distributed by the Taliban.
They further relay that the price of a sack of American black manure has surged from 2,500 Afghanis to 8,000 Afghanis.
Mohammad Qasim, another farmer, emphasized, "Due to the elevated fertilizer costs and the unavailability of fertilized seeds, our agricultural productivity has been compromised."
Abdul Sattar, yet another farmer, lamented his inability to procure fertilizers this year.
In contrast, the Chamber of Agriculture and Livestock highlights that due to inadequate cold storage infrastructure, farmers are compelled to offload their produce hastily in the market, resulting in deflated prices.
The Afghanistan Chamber of Agriculture and Livestock reveals that nearly 80% of the country's population relies on agriculture for livelihood.
"Farmers are paying between 6,000 and 8,000 Afghanis per fertilizer sack. They are perpetually indebted to shopkeepers. With restricted access to essential supplies, their margins are razor-thin, barely covering their expenses," said Mirwais Hajizada, the deputy head of the chamber.
Ahead of the Taliban takeover of power, the government and aid organizations supported farmers with fertilized seeds and infant sustenance. However, farmers attest that such support has dwindled over the past two years.