The world of Afghanistan entertainment mourns the loss of a luminary as Abdul Ahmad Khaksar, a distinguished actor and comedian, passed away at the age of 67 in Kabul on Monday, succumbing to a prolonged ailment.
Having dedicated more than half of his life to the craft, Khaksar breathed life into a myriad of comedic roles, predominantly through his work on television, even during challenging epochs.
Khaksar's artistic journey commenced at the Kunduz Theatre in 1973, where he delivered his inaugural performance. Following this, he journeyed to Kabul, immersing himself in diverse roles within television shows during the 1980s.
Born into an artistically-inclined family in Kunduz in 1955, Khaksar attended Sher Khan High School in his hometown. He pursued higher education, progressing until his third year at the local Education University. Inspired by the actor Hafizullah Nazari, Khaksar embarked on a career in comedy and acting.
His debut appearance on the national radio and television occurred in Kabul in 1982.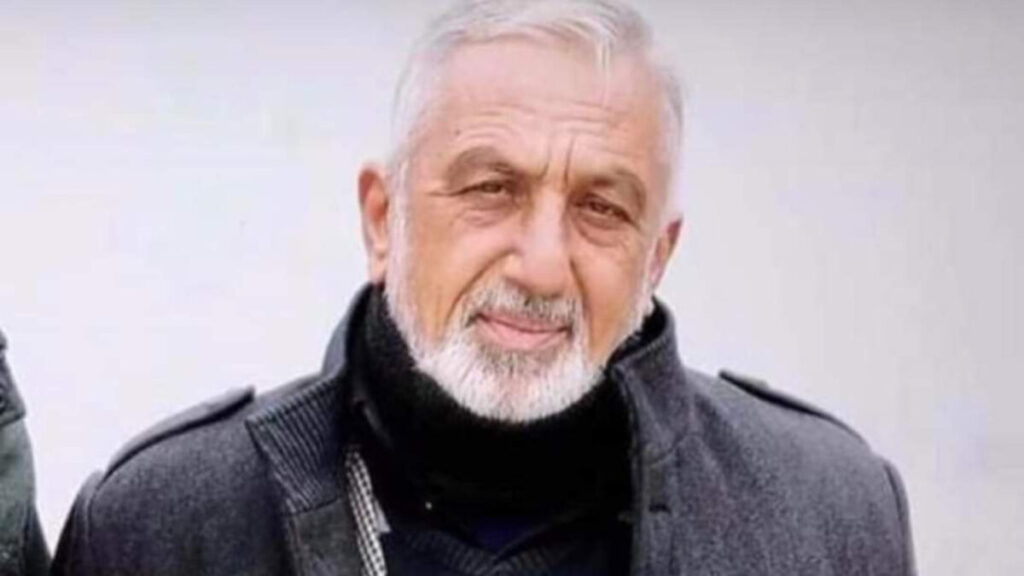 Post-2001, in the aftermath of the Taliban regime's fall, Abdul Ahmad Khaksar resumed his artistic endeavors, headlining the comedy series "Meerak" where he portrayed a village inhabitant. This role, under the moniker "Meerak," catapulted him to fame among his admirers.
The series spanned 52 episodes, each exceeding an hour in duration.
Khaksar's on-screen contributions extended beyond the small screen, gracing several notable films, including "Tardid," "Gul Babuna," "Pul," "Kabootar Zakhmi," "Bahar-e-Omid," and "Saya."
His commitment to comedic artistry persisted until his final days.
In addition to his television engagements, Abdul Ahmad Khaksar was a revered educator at Abdul Hadi Dawi High School in Kabul, where he conveyed the nuances of Persian literature for over four decades.
In a recent local media interview just weeks ago, Khaksar candidly expressed concerns about his financial struggles.
He leaves behind a legacy cherished by his surviving children: four daughters and two sons.