Many families in the northern province of Jawzjan in Afghanistan have spoken out about the ongoing closure of girls' schools, and the psychological implications this is having on their girls. 
One mother in the province, Karima Mohammadi, told how the decree has affected her three daughters.
She explained that the closure of girls' schools and universities has led to her three daughters being deprived of education which is having a terrible effect on their mental health.
"As a mother I call on the Taliban to reopen schools and universities for girls. Uneducated girls and mothers cannot contribute effectively to society," she said.
This sentiment is echoed by countless families across Jawzjan who also appeal for schools to be reopened.
Moqadas, another resident of Jawzjan who has been affected by the school closures, shared her own struggle.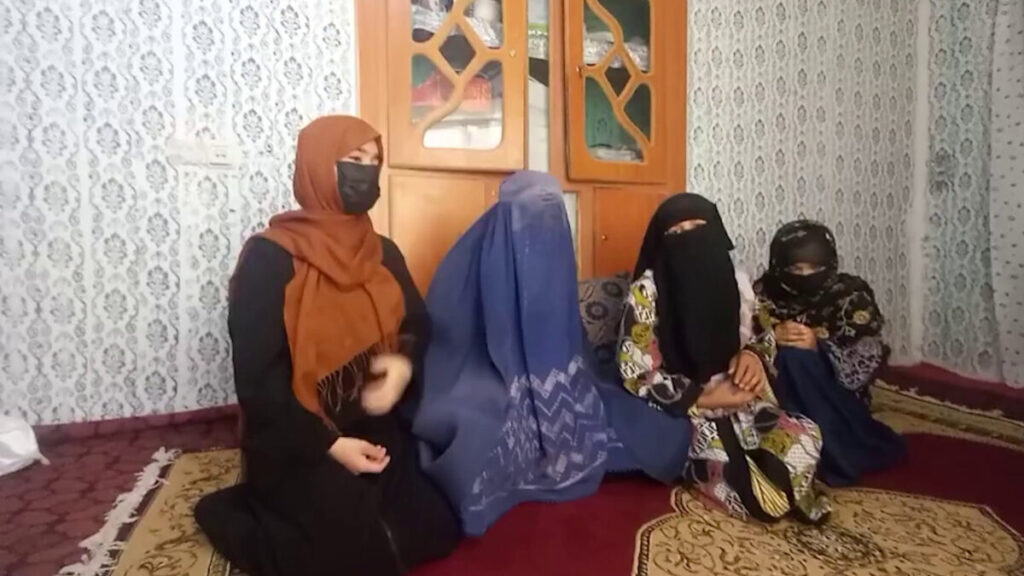 "I have been deprived of school for two years and this has made me depressed. The reopening of schools is my request and wish," she added.
Amidst the closures, many young female students have turned to tailoring workshops as an alternative, while others battle mental and psychological distress at home.
They consider access to education as their fundamental right.
"Education is our right and we must study to be useful to our society," Marwa, a school student said.
It has been nearly two years since girls' secondary schools and high schools were closed by the Taliban across Afghanistan.
Reports from the United Nations show that the Taliban have issued over 50 orders that curtail women's freedoms, including the closure of educational institutions and other restrictions.
In the latest incident, the Taliban's actions have extended to shutting down women's beauty salons and preventing girls from participating in crucial university entrance exams (Kankor).