Gold and jewelry sellers in the southern province of Kandahar in Afghanistan have raised concerns over a significant decrease in gold trading activity in the province.
They stated that economic difficulties and people's financial constraints have contributed to a decline in gold transactions.
According to them, many residents in the province are struggling to cover basic family expenses with their limited incomes and do not have the money to buy jewelry.
During the republic government's rule, the gold market in Kandahar was vibrant, with families regularly purchasing gold items.
However, the economic situation has caused a gradual decline in trading activity, and the market is no longer as bustling as before.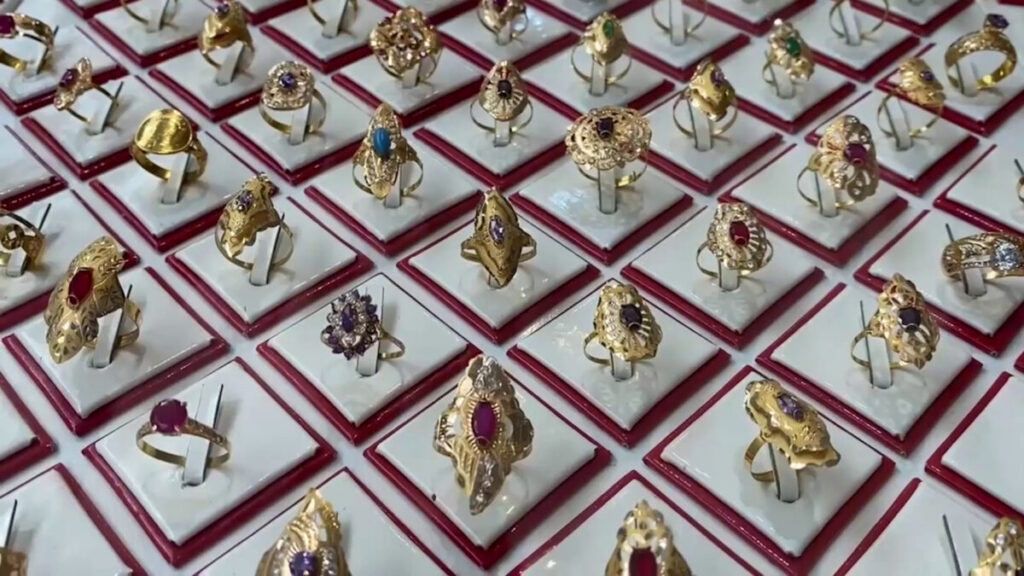 "Our purchases have increased compared to our sales. Because people are dealing with a weak economy and have no money to buy jewelry. Instead, they are being forced to sell their personal jewelry to provide for their family's expenses," said Azizullah Zargar, a jeweler in Kandahar.
"People are selling their jewelry these days, and people are facing a weak economy compared to the past. And 80 percent [of customers] are selling their jewelry and we do not have enough sales," said Mohammad Sadiq, another jeweler.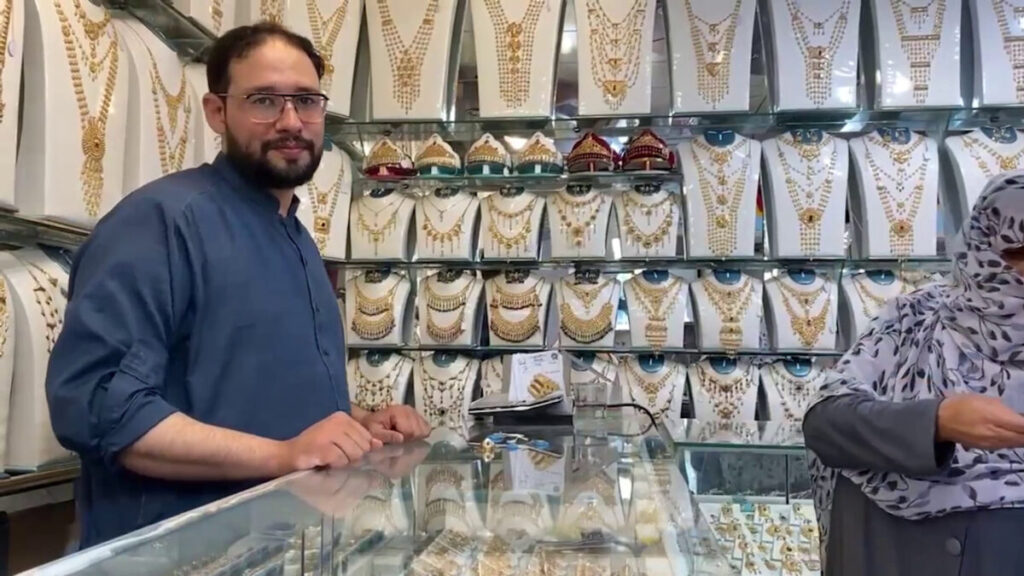 One resident concurred and said: "I am facing economic hardships. I was forced to take a loan. My financial situation is weak," said a resident of Kandahar.
This decline in jewelry sales comes as millions of people in Afghanistan are dealing with financial hardships and face significant food insecurity and inadequate access to nutrition.
According to the World Food Programme (WFP), nearly 29 million people across the country are grappling with these food-related challenges.