Ghazni province sources confirmed on Wednesday that journalist and photographer Wahdat Abdali has been in Taliban custody for the past two days, with no updates on his status currently available.
The circumstances leading to his arrest remain undisclosed at this time.
In recent years, Wahdat Abdali has actively contributed as a reporter and photographer to Bakhtar News Agency, serving both during the republic government's tenure and under the rule of the Taliban, in addition to his work with other media outlets.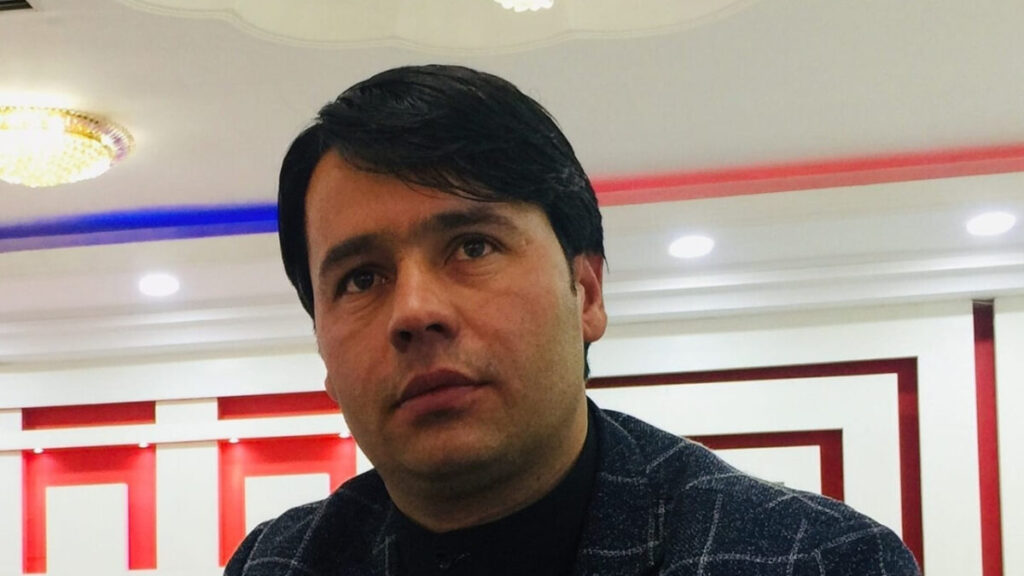 Those familiar with the situation note that Abdali had previously been detained by the Taliban for a brief period last year, only to be released due to the collective efforts of journalists' rights organizations advocating for his freedom.
As of now, the Taliban has refrained from issuing any official statement regarding the apprehension of Wahdat Abdali.