A series of coordinated police operations in Sao Paulo, Rio de Janeiro, and Bahia this week has left a grim toll of 45 fatalities, triggering a wave of debate on the appropriateness of the employed use of force tactics, raising concerns about what some critics are labeling as "a war on drugs."
Marcelo Dias, Director at the Black Cultures Research Institute, expressed to Reuters on Friday (August 4) that communities all across Brazil are grappling with what he calls a "policy of insecurity."
In Sao Paulo, where the official death toll has reached 16, residents took to the streets with dolls symbolizing the victims and chanted slogans against police violence.
"Lethal force by law enforcement is generally reserved for situations where there is a direct threat to life or the potential for serious harm. It appears that the circumstances at hand did not necessitate such extreme measures," commented Fernando Magri, a Coordinator.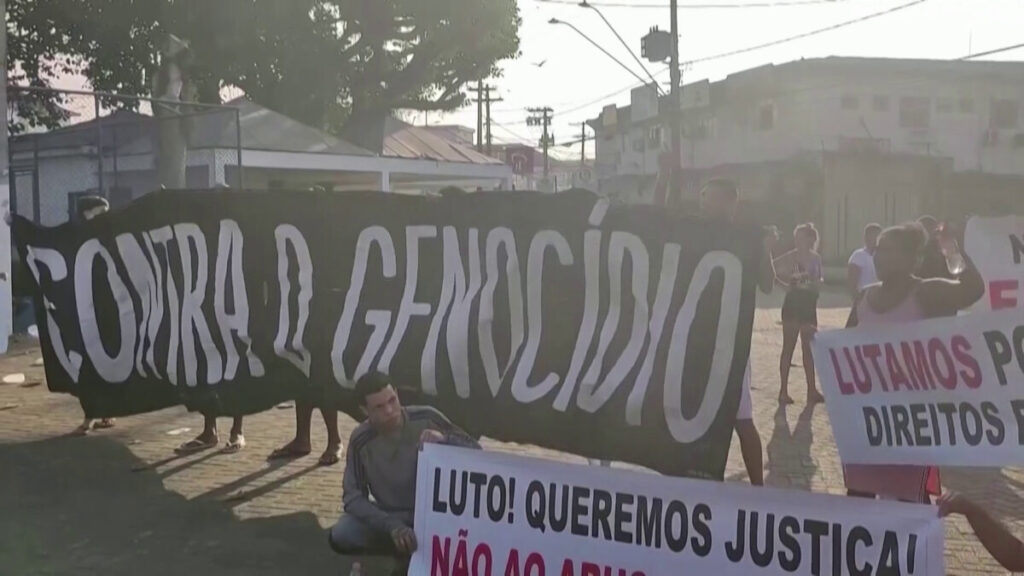 "Brazil, being a signatory to international treaties, has the obligation to thoroughly investigate any potential violations of human rights. Therefore, the current expectation is for a rigorous examination to determine whether any abuses or unlawful actions transpired during this joint operation in Rio de Janeiro," Magri further added.
In Rio de Janeiro, at least 10 more individuals lost their lives, and four were injured during an operation within the Penha community. Similarly, clashes in Bahia resulted in 19 fatalities, as reported by local media outlets.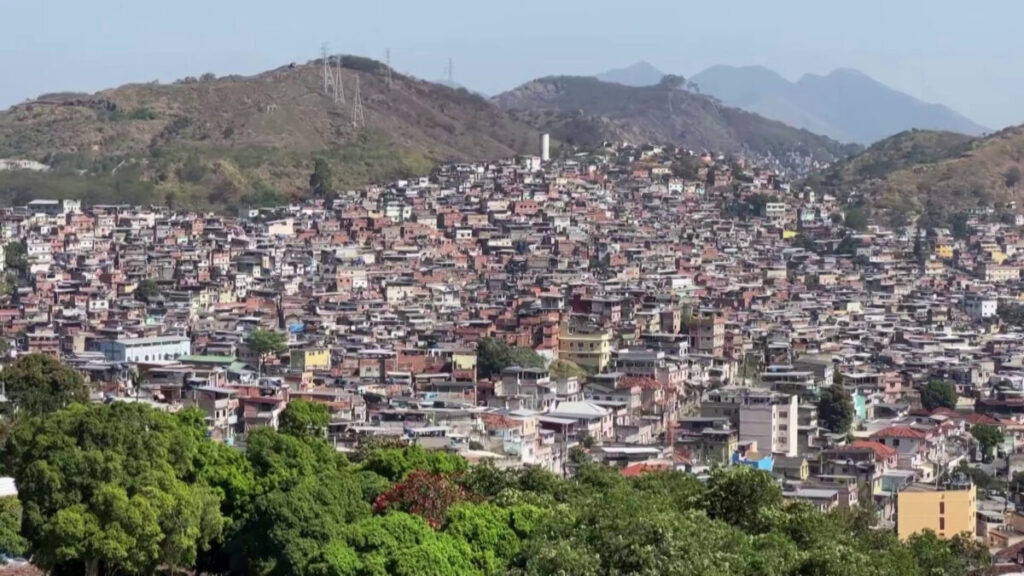 Fernando Magri, Coordinator of Criminal and Procedural Law at Escola Paulista de Direito, emphasized that the police actions in Sao Paulo seemed to lack justification for the application of lethal force. This brings to the forefront the urgency of probing potential infringements of human rights in this context.