In the northeastern province of Takhar, a number of former security force members have been grappling with economic hardships for the past two years after losing their jobs. With limited opportunities for employment, some have resorted to driving rickshaws to support their families, but even this newfound work has not provided sufficient income to meet their financial needs.
Among those affected are Abdul Mutalib and Mohammad Ali, both of whom were former army soldiers under the previous government. Mutalib, who served in the army for five years, now works as a rickshaw driver for nearly a year. However, he expressed the challenges he faces due to the lack of proper roads and designated rickshaw stations, particularly in the city of Taluqan where heavy traffic poses additional obstacles.
"I have no ability to work. Family support is a problem, and I have to work and earn some income," shared Mohammad Ali, who turned to rickshaw driving after being wounded by a bullet a year before the collapse of the previous government.
"There is lack of employment… It is hard to be a rickshaw driver. The heavy traffic in the city of Taluqan is disturbing," Mutalib said.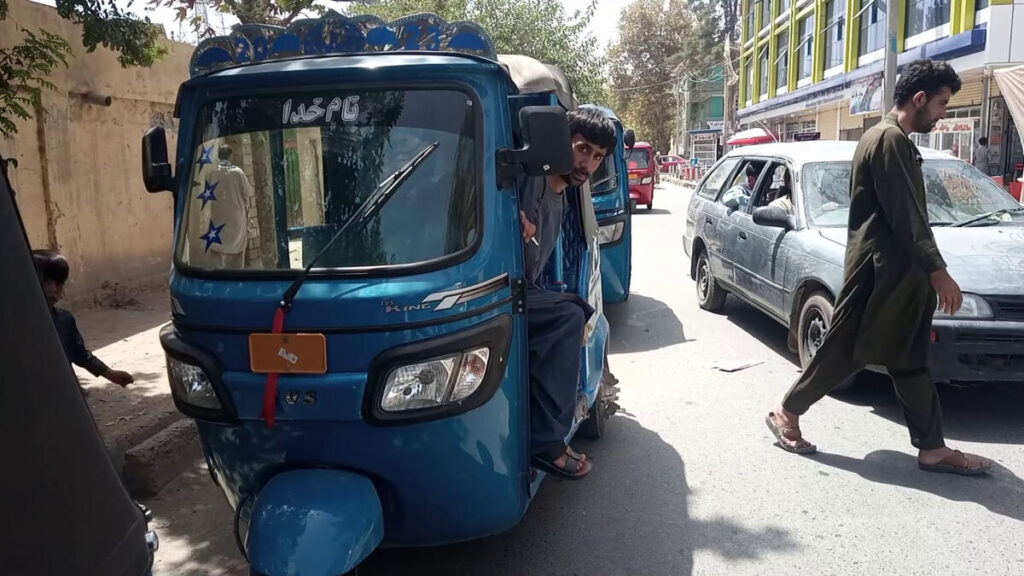 The fall of the republic government led to a surge in the number of rickshaw drivers in Takhar province, according to residents. While the exact count of rickshaws remains unclear, some drivers estimate that around 150 rickshaws wait for passengers at a given station.
Rickshaw driving has become a means of livelihood for a significant number of former military and civilian employees of the previous government who became unemployed after the collapse.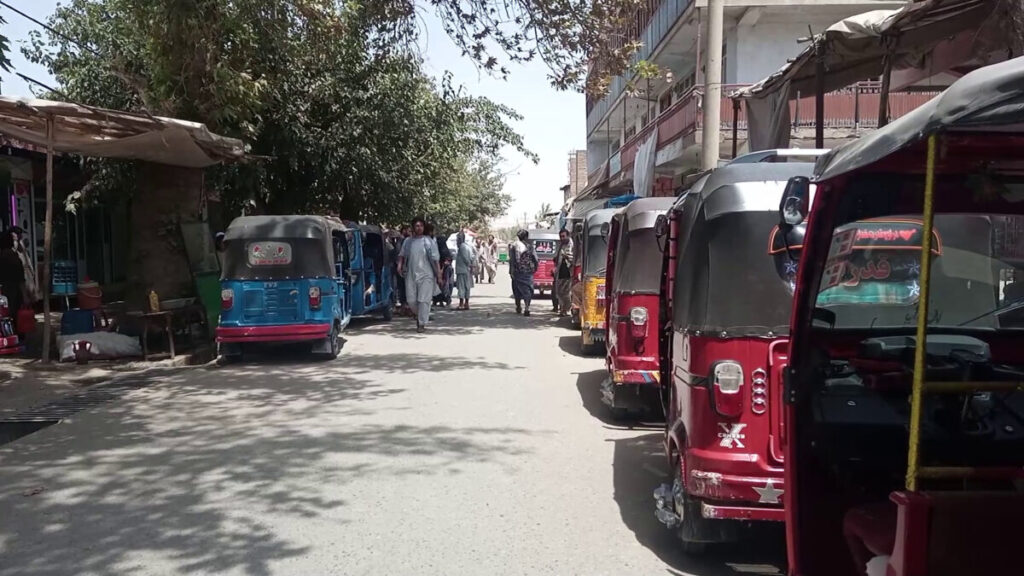 However, the transition to this occupation has not been without challenges. "What they have started is not pleasant for them. It is not a good working environment for rickshaw drivers," noted Gul Ahmad, another rickshaw driver in the region.
The departure of political and military leaders following the collapse of the previous government has left soldiers in a state of complete destitution, struggling to secure stable employment and provide for their families in the aftermath of these tumultuous times.