Some residents of Jawzjan are claiming that the distribution of passports to the general public in the province has been halted and is now only being implemented for patients. According to these residents, although passport booklets are available, the Taliban is not distributing them to the people.
Diba Anwari, a student in Jawzjan, is among those affected by this issue. She wishes to go abroad to continue her education and requires a passport to benefit from a scholarship opportunity but the Taliban has suspended the distribution of passports to the general public, causing frustration for individuals like Anwari.
Anwari has been visiting the Jawzjan passport office regularly but has been unable to obtain a passport thus far. "The passport distribution process is very slow," she states. Passports are reportedly only given to individuals who are sick, and even they have to wait for several months until their biometric turn comes up. Many residents share the desire for a more accessible and efficient passport distribution process across all provinces.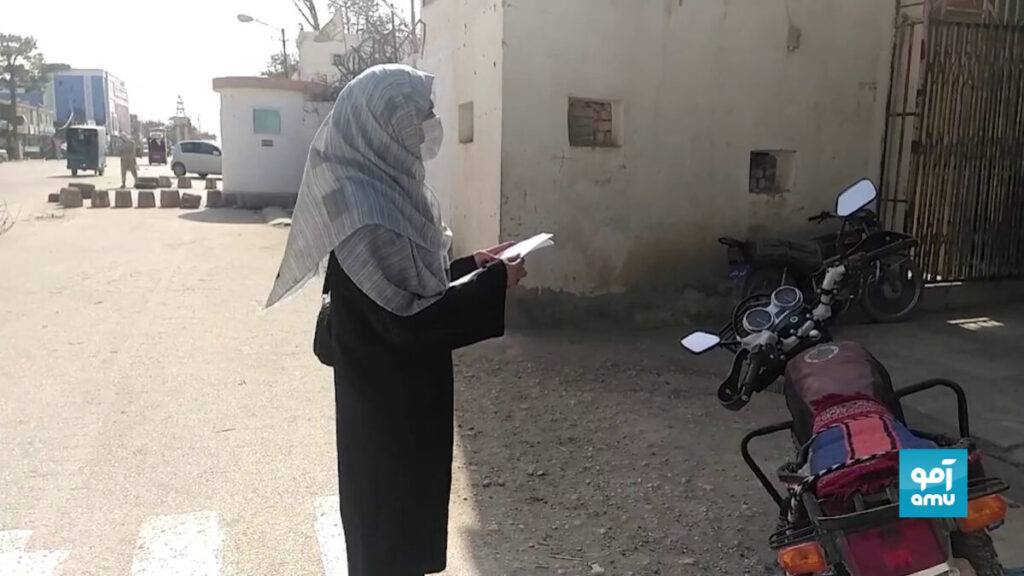 Similar to Diba, thousands of residents in Jawzjan are being denied passports. Some argue that having a passport is a fundamental right of every citizen, and the Taliban should not impede this process. Mahbubah, a Jawzjan resident, appeals to the Taliban government to open the passport distribution process to all citizens of Afghanistan, as traveling to Kabul for passports is not feasible for many individuals.
Sultan Mohammad, another resident of Jawzjan, expresses concerns about the current restrictions: "The passport distribution process is open for people who are sick and closed for other citizens. We request the Islamic Emirate to open the passport process for all members of society."
Amu TV attempted to obtain a response from the Taliban on the matter, but they declined to comment.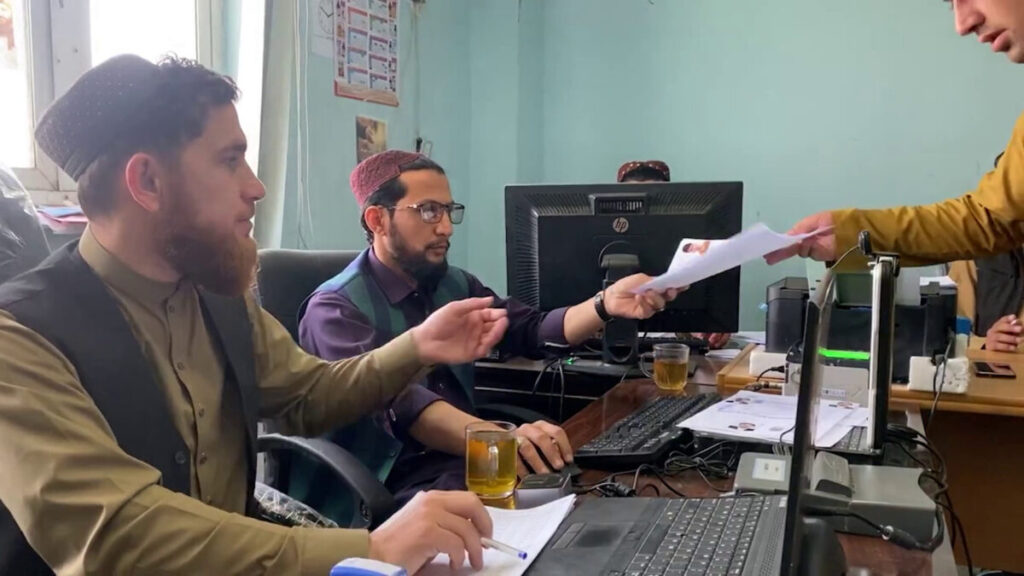 In 2021, the General Directorate of Passports under the Taliban announced the printing of three million passport covers in Lithuania, with payments made to the country. But the issue of passport distribution in Kabul and other provinces remains unresolved. In Kabul, individuals have to wait for months to acquire a passport.